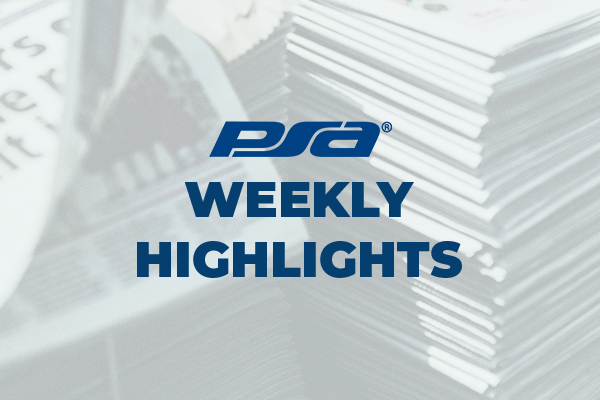 Weekly Highlights: March 12, 2021
Here is your recap of what PSA did this week!
---
PSA hosted the webinar Establishing the Foundation of Your Security in the New Normal presented by ZKTECO USA. Watch the recording here!
---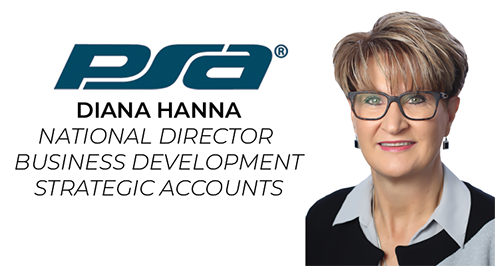 Diana Hanna, PSA National Sales Director – Business Development and Strategic Accounts for PSA Security Network, reflects on how 2020 taught us to realize the limited control we have over many things and why now is our chance to grow from it. Learn more on SecurityInfoWatch.com! >>
---
For a more visual presentation, download the Cybersecurity Committee's Step Two infographic here.
---
This annual award of $5,000 is open to employees of PSA stockholder companies, PSA corporate or their children who are entering or currently attending an educational institution*. We encourage you to share this opportunity with your eligible employees! View application here.
PSA is accepting applications for the PSA Scholarship Award through March 26.
---
Check back each Friday for a quick look at that week's highlights.