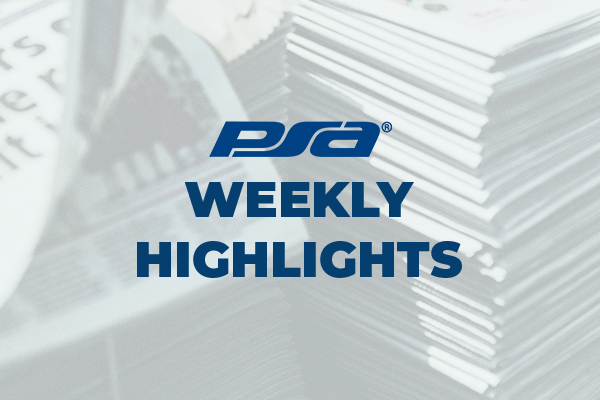 WEEKLY HIGHLIGHTS: March 4, 2022
Here is your recap of what PSA did this week!
---
EDUCATION: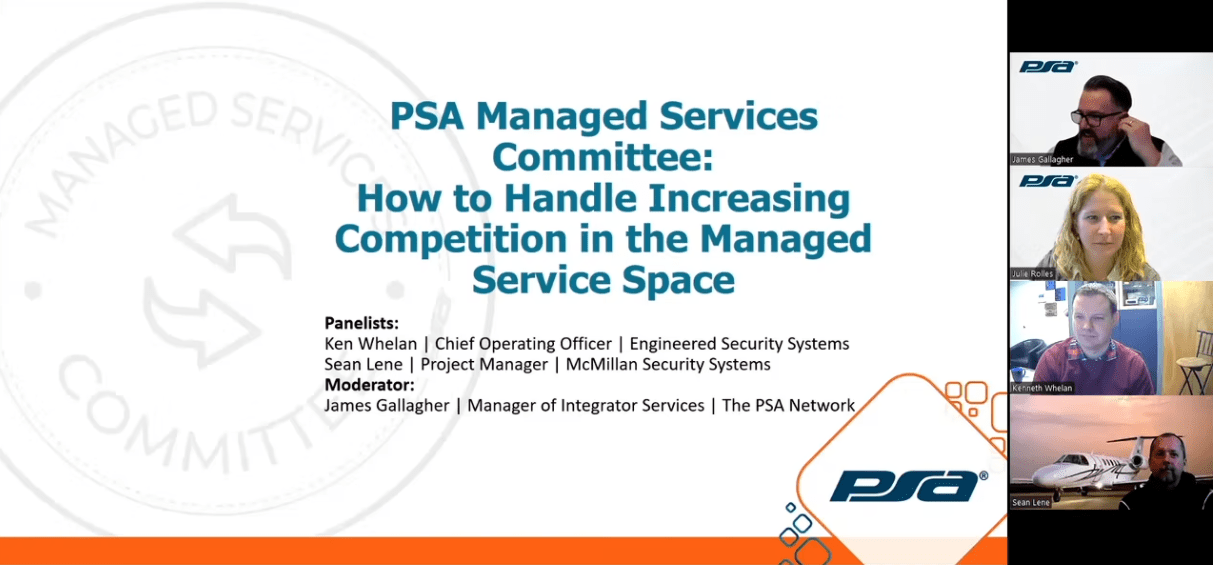 PSA Managed Services Committee: How to Handle Increasing Competition in the Managed Service Space
In this interactive session, a panel of industry experts discuss with attendees how to deal with expanding competition in the markets they serve.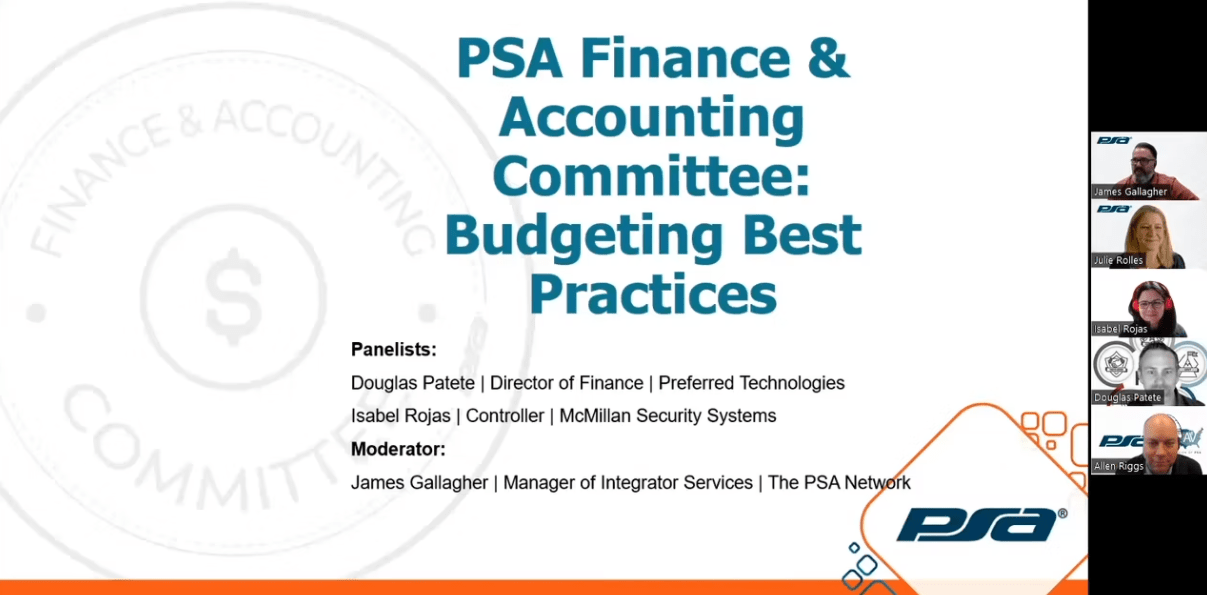 PSA Finance & Accounting Committee: Forecasting and Budgeting Best Practices
In this follow-up session, the committee shows attendees hands-on examples and provide practical tips on how to conduct forecasting and budgeting. Panelists provide example data sets and identify key drivers that security integrators need to know.
PSA Sales Strategy Committee: Effective Sales Communication for Security Professionals
In this interactive education session, a panel of industry sales experts show attendees how to reach the decision-makers, become trusted advisors to clients and get customers to commit.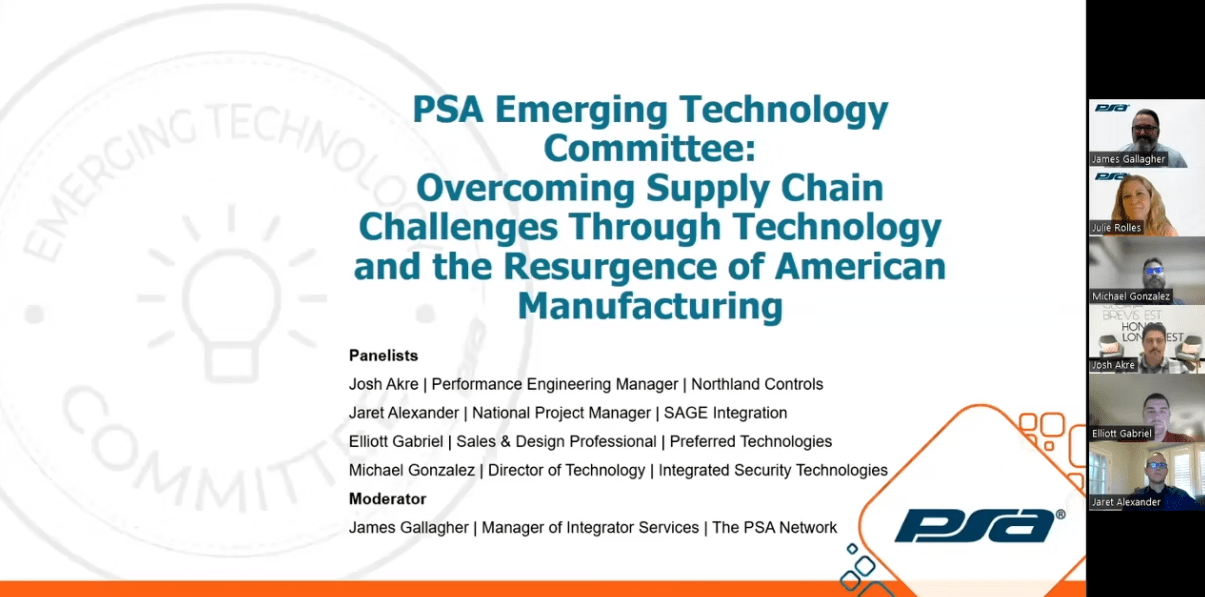 Emerging Technology Committee: Overcoming Supply Chain Challenges Through Technology & the Resurgence of American Manufacturing
In this interactive panel, our panel of industry experts help attendees learn to adapt by utilizing proper technologies, as well as discussing the exciting resurgence of high-tech manufacturing in the United States.
---
P3 PARTERS: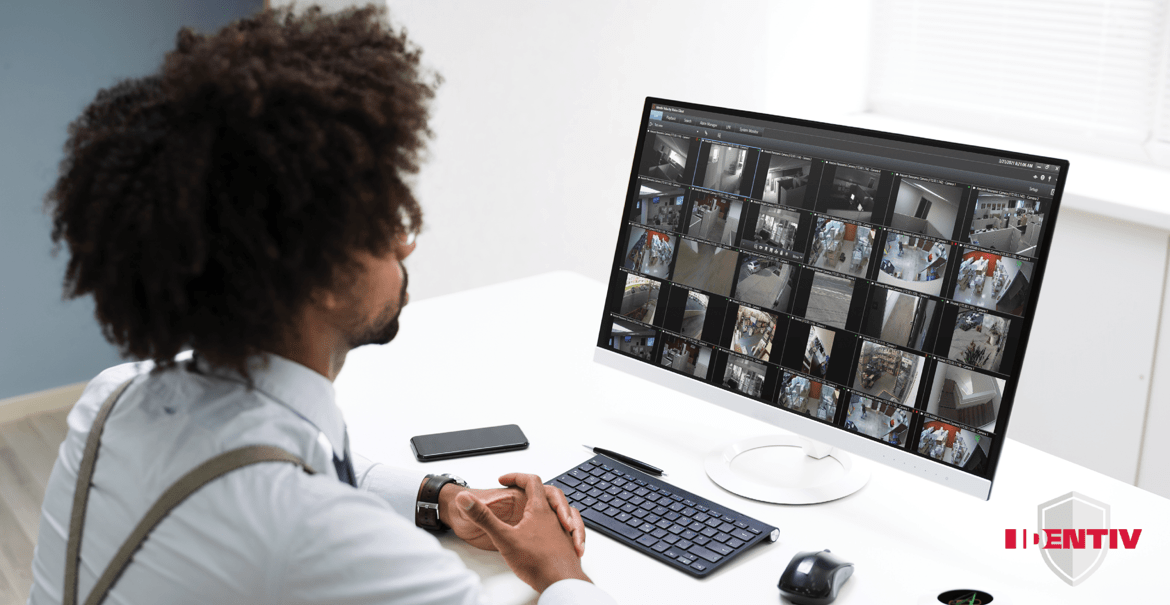 Identiv, a P3 partner, built Velocity Vision as a unified, open-platform VMS to provide a data-enabled security solution that delivers intelligence in a single-pane-of-glass view.
---
AWARD NOMINATIONS: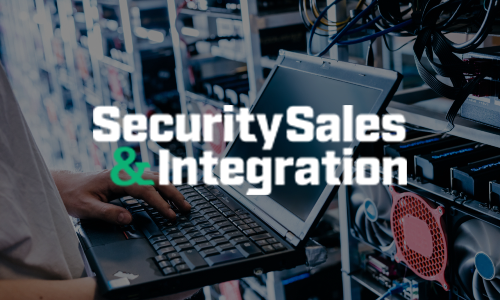 Integrator Cyber Trends: Complete SSI's 2022 Cybersecurity DEEP Dive Survey
Your participation is critical for the success of this research. Results of the 2022 Cybersecurity Deep Dive Survey are completely anonymous and will appear in the April issue of the publication. Learn more
---
NEXT WEEK: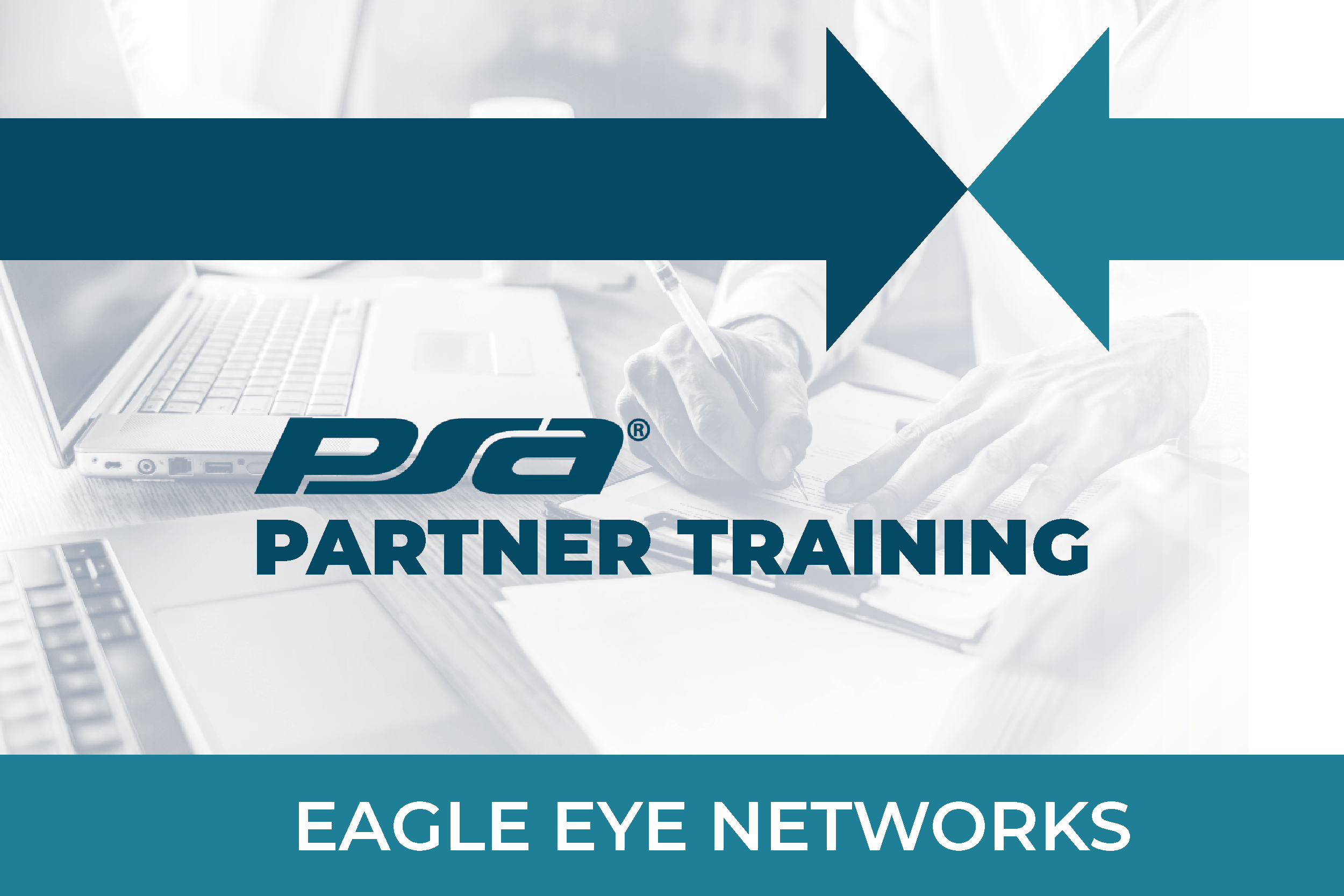 Monday, March 7 is the last day to register for the March 17 Eagle Eye Networks training! PSA Owners and Members, take advantage of this exclusive opportunity! Learn what will boost your productivity and your bottom line while earning dual certification in Eagle Eye Networks Reseller Technical Support and Eagle Eye Reseller Sales. The next training is March 17 (deadline to register is March. 7).
---
Check back each Friday for a quick look at that week's highlights.