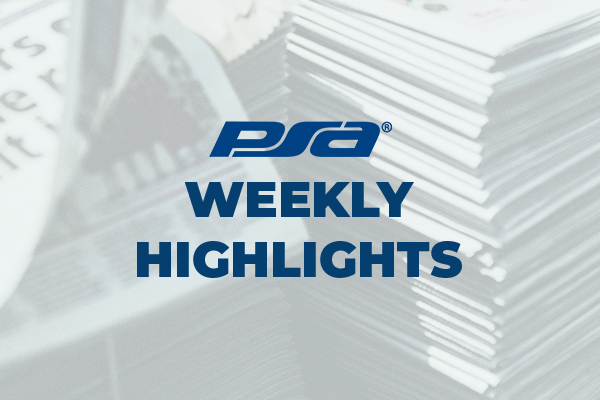 WEEKLY HIGHLIGHTS: May 27, 2022
Here is your recap of what PSA did this week!
---
IN THE NEWS: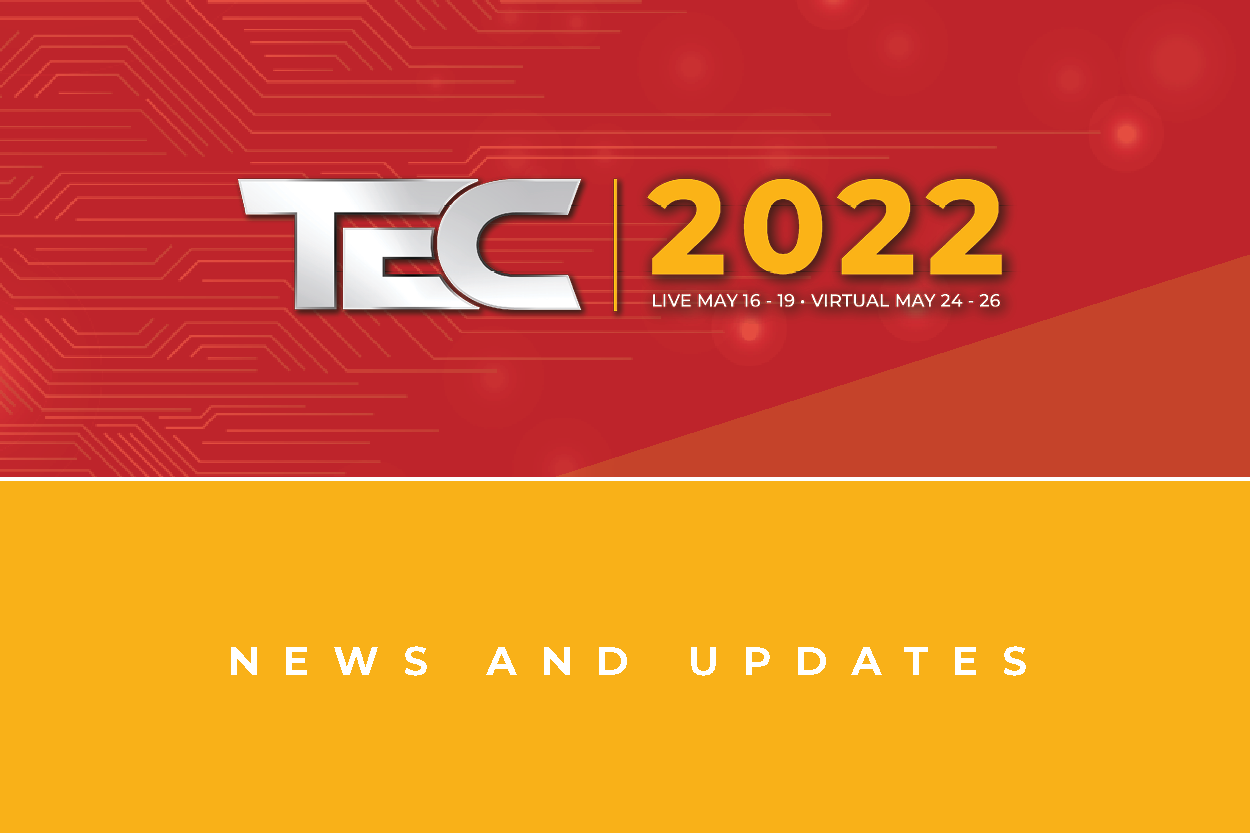 PSA announced this year's award winners at TEC 2022 LIVE at the Sheraton in Downtown Denver Hotel. The Superstar Technology Partner Achievement Award was awarded to Altronix.
---
EVENTS: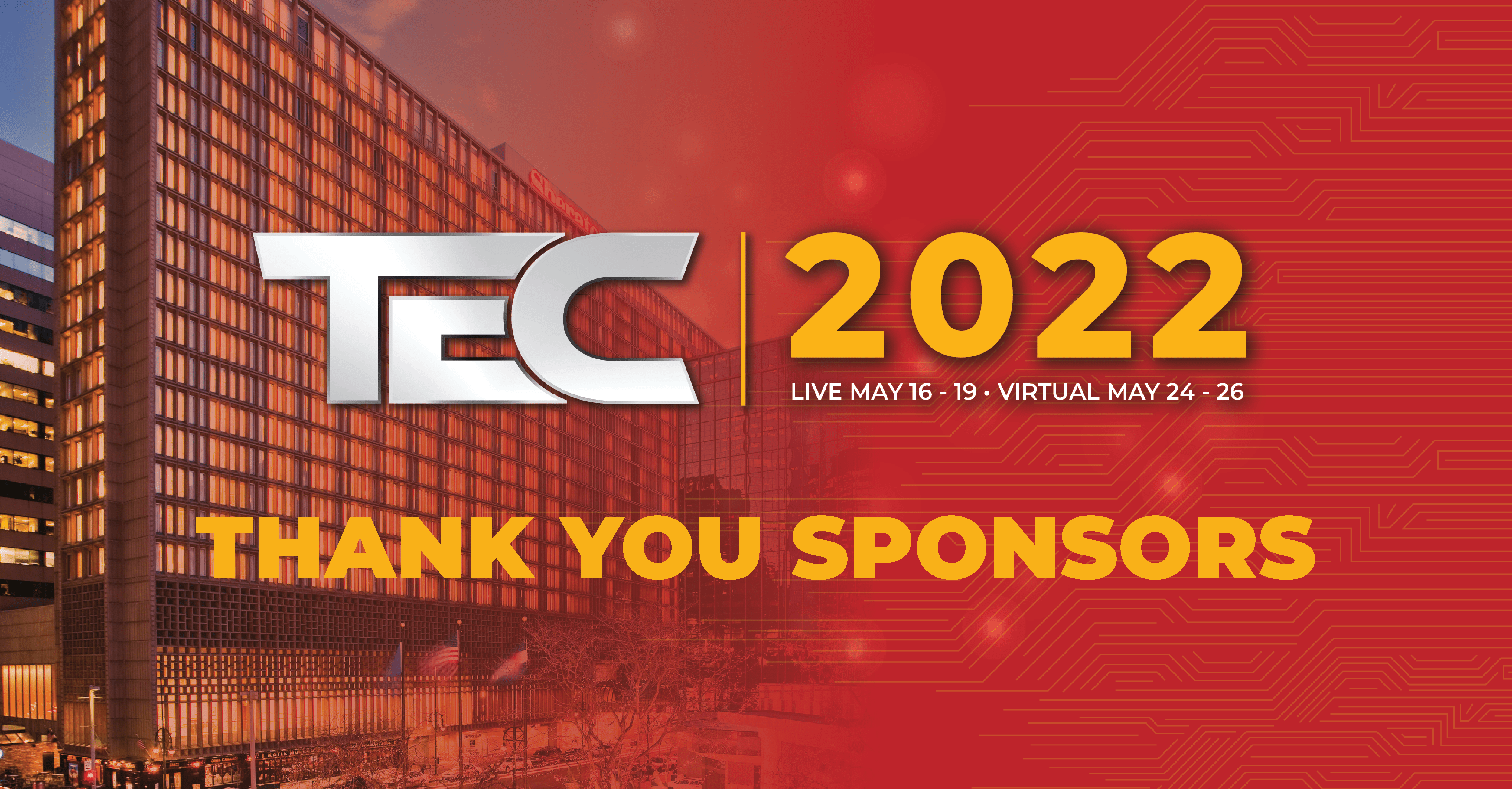 Thank you to everyone who joined us in Denver last week and online this week for TEC 2022! We'd like to thank all our sponsors who made TEC possible. Be on the lookout for the TEC 2022 Wrap Up blog coming soon! We hope to see everyone next year online or live in Dallas, Texas!
---
P3 PARTNERS: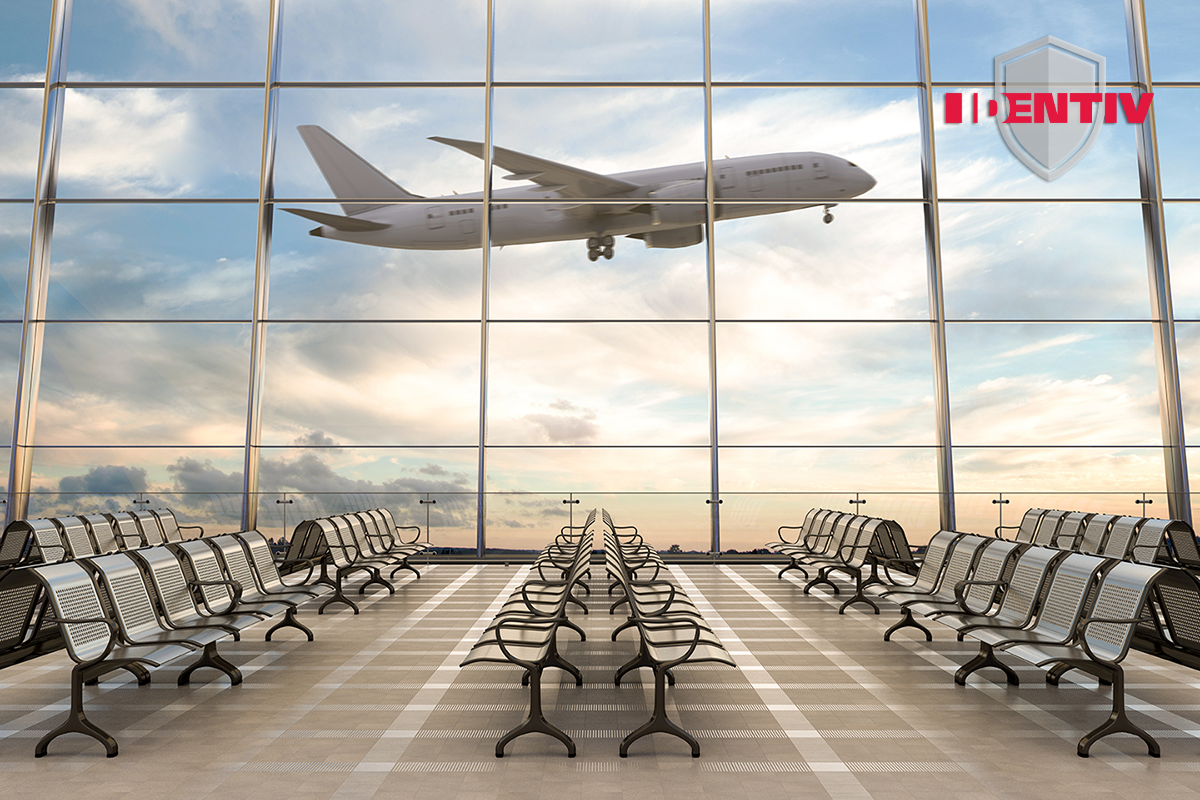 P3 partner Identiv: Airports are an important part of the global transportation infrastructure and have a dynamic operating environment. Real-time visual intelligence is mission-critical to effectively manage and mitigate risk across the connected enterprise.
Success depends on building proactive, integrated security solutions designed to both detect potential risk events and manage crowd control and retail operations.
---
Check back each Friday for a quick look at that week's highlights.