WEEKLY HIGHLIGHTS: Nov. 23, 2022
Here is your recap of what PSA did this week!
---
AT THE OFFICE:
PSA gifted employees prepaid debit cards to give thanks for everyone's hard work this season. Employees used their gifts for various experiences and fun spends including treating their family to dinner, a family movie night, spa visits, new home décor and more! PSA employees also paid it forward by buying new coats for PSA's coat drive, presents for the Salvation Army Angel Tree program and donating to volunteer kitchens' food funds to serve people experiencing homelessness a Thanksgiving meal on Thanksgiving Day.
---
EVENTS: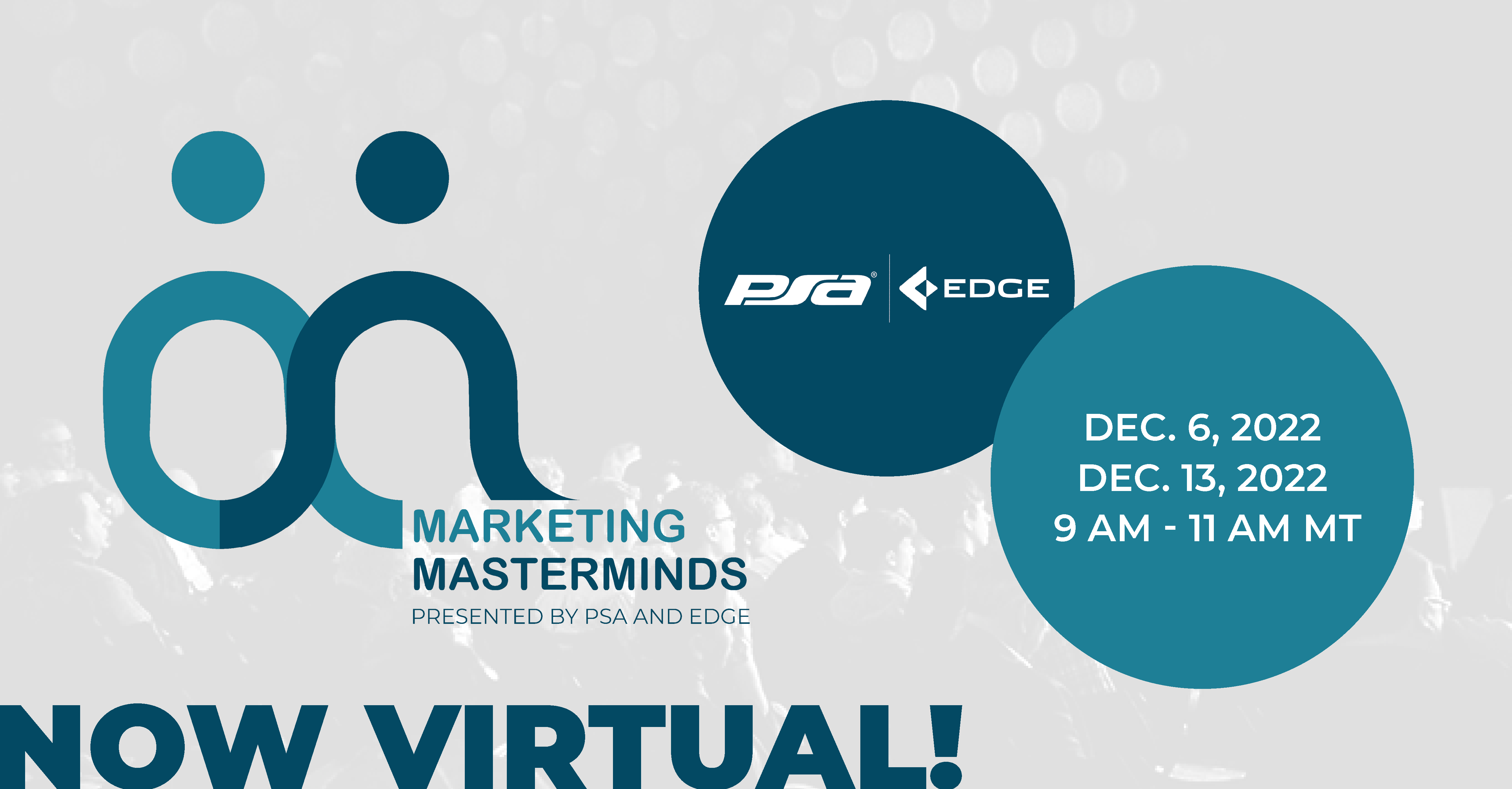 With the overwhelming number of requests for Marketing Masterminds to be virtual, we are making the switch! We will provide two hours of education each day on Tuesday, Dec. 6 and Dec. 13. Learn more about the two-day agenda and register today!
---
Check back each Friday for a quick look at that week's highlights.