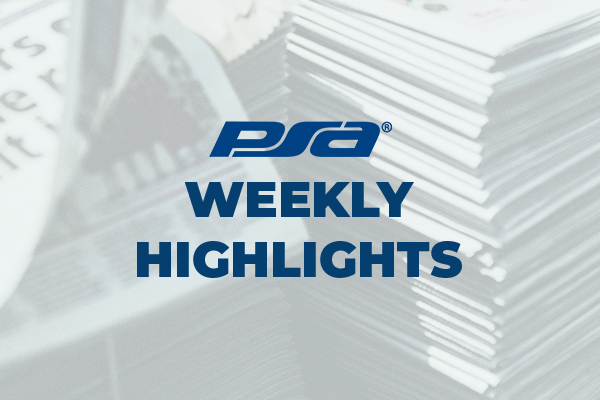 WEEKLY HIGHLIGHTS: Oct. 28, 2022
Here is your recap of what PSA did this week!
---
IN THE NEWS:
Welcome, new PSA Owners and Members!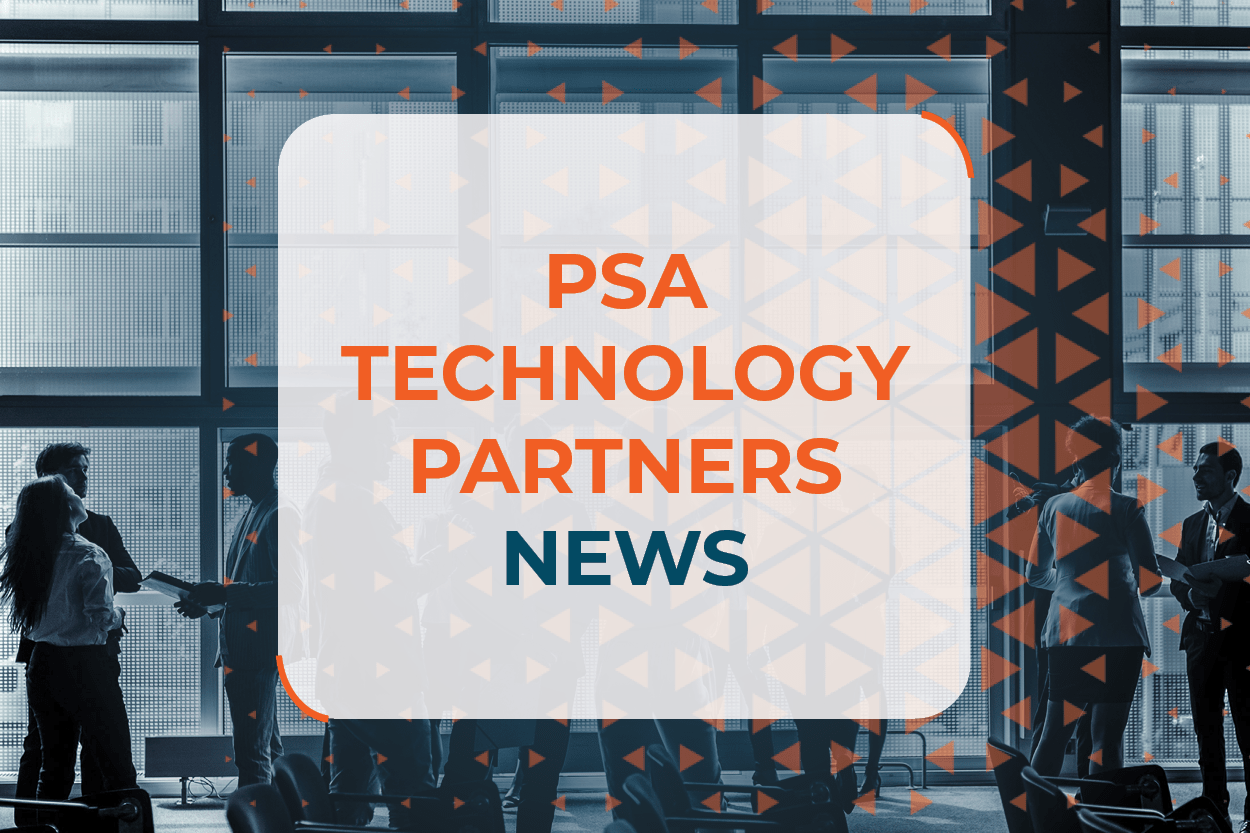 Check out what's new with your technology partners this month!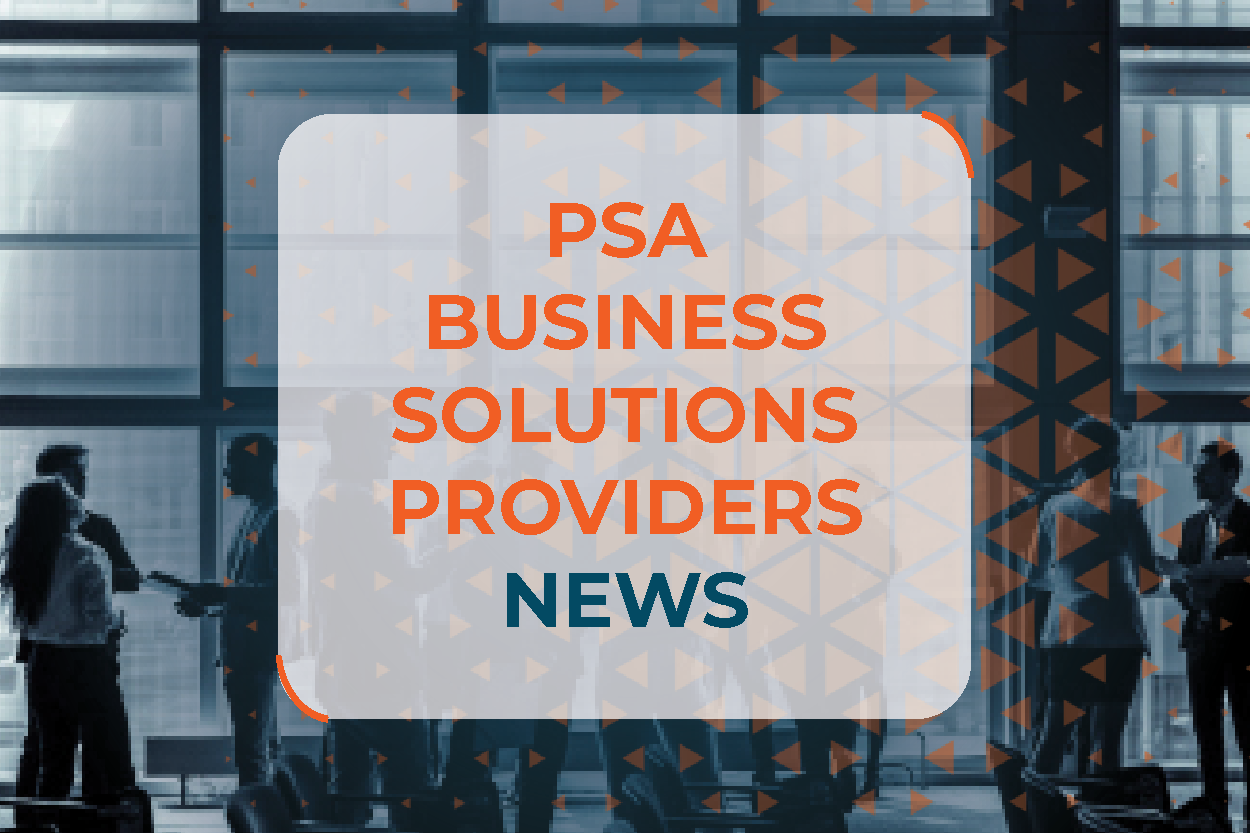 Check out what's new with your business solutions providers this month!
---
P3 PARTNERS: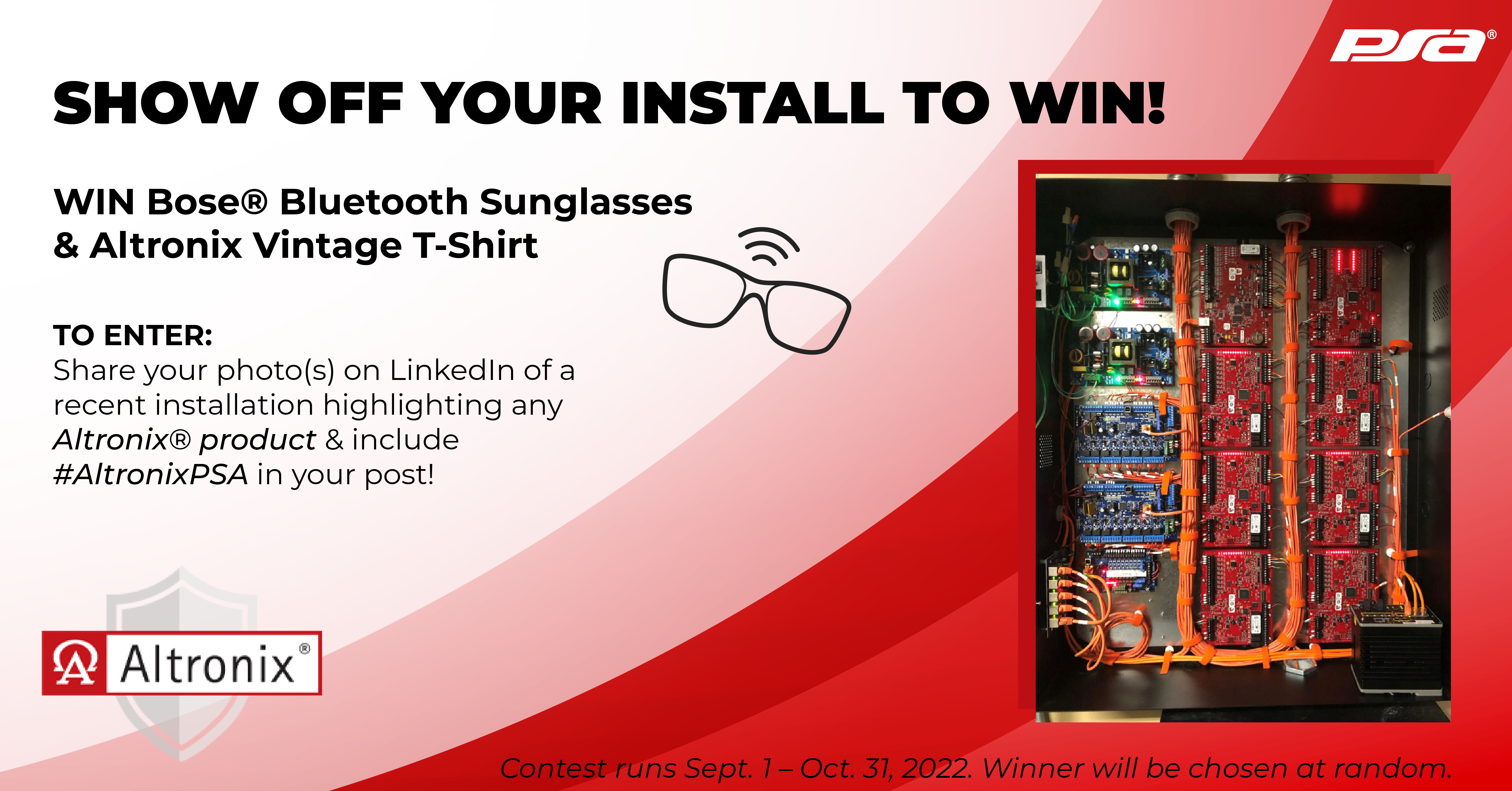 LAST CHANCE TO WIN!
PSA integrators, show off your Altronix installations to WIN!
See PSA's pinned post on LinkedIn to learn more!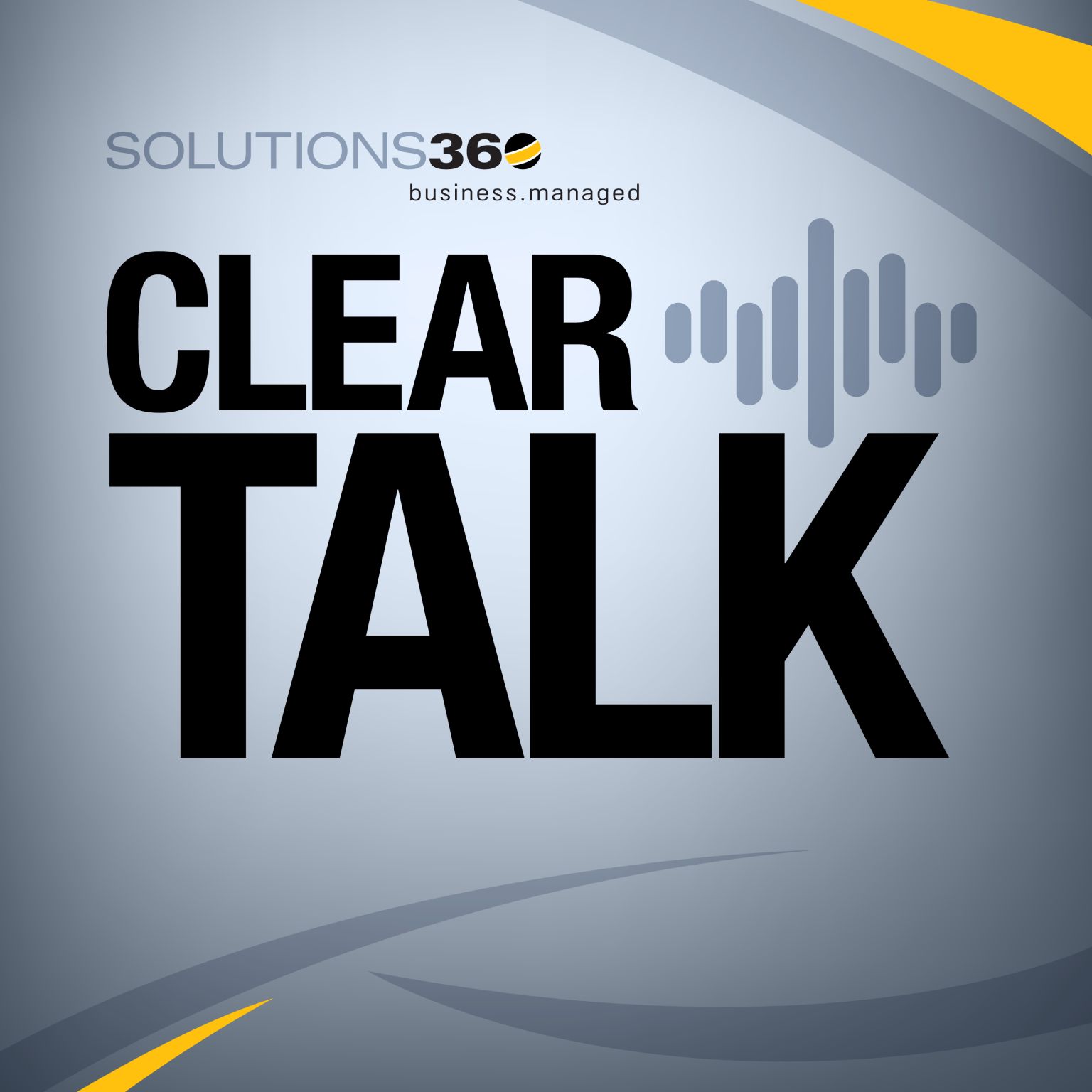 Have you tuned into The ClearTalk Podcast? ClearTalk is a platform for industry thought leaders to chat about best practices, strategy and insights within the Integration industry. Check out the latest podcast!
---
EVENTS: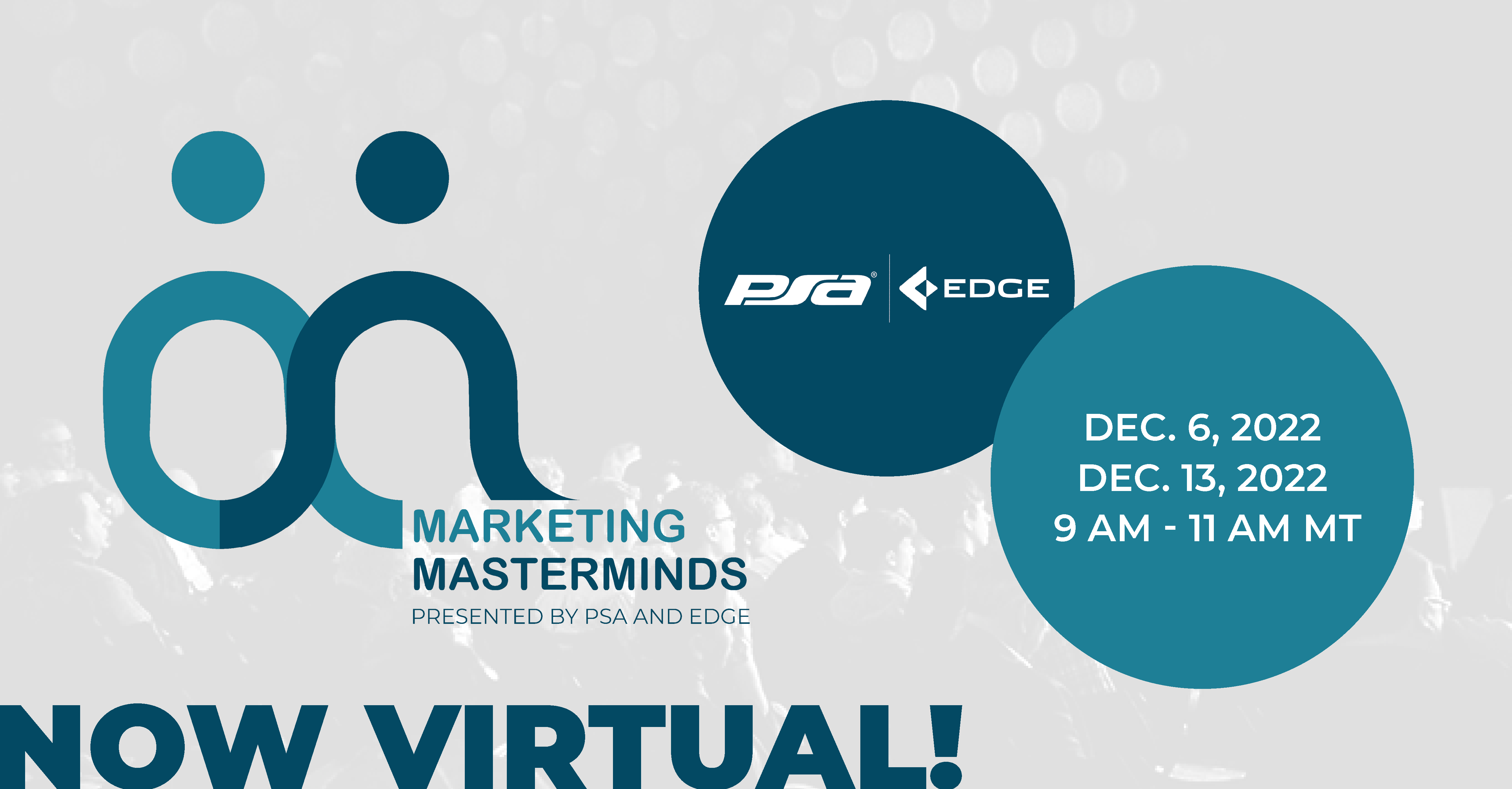 With the overwhelming number of requests for Marketing Masterminds to be virtual, we are making the switch! We will provide two hours of education each day on Tuesday, Dec. 6 and Dec. 13. Learn more about the two-day agenda and register today!
---
Check back each Friday for a quick look at that week's highlights.