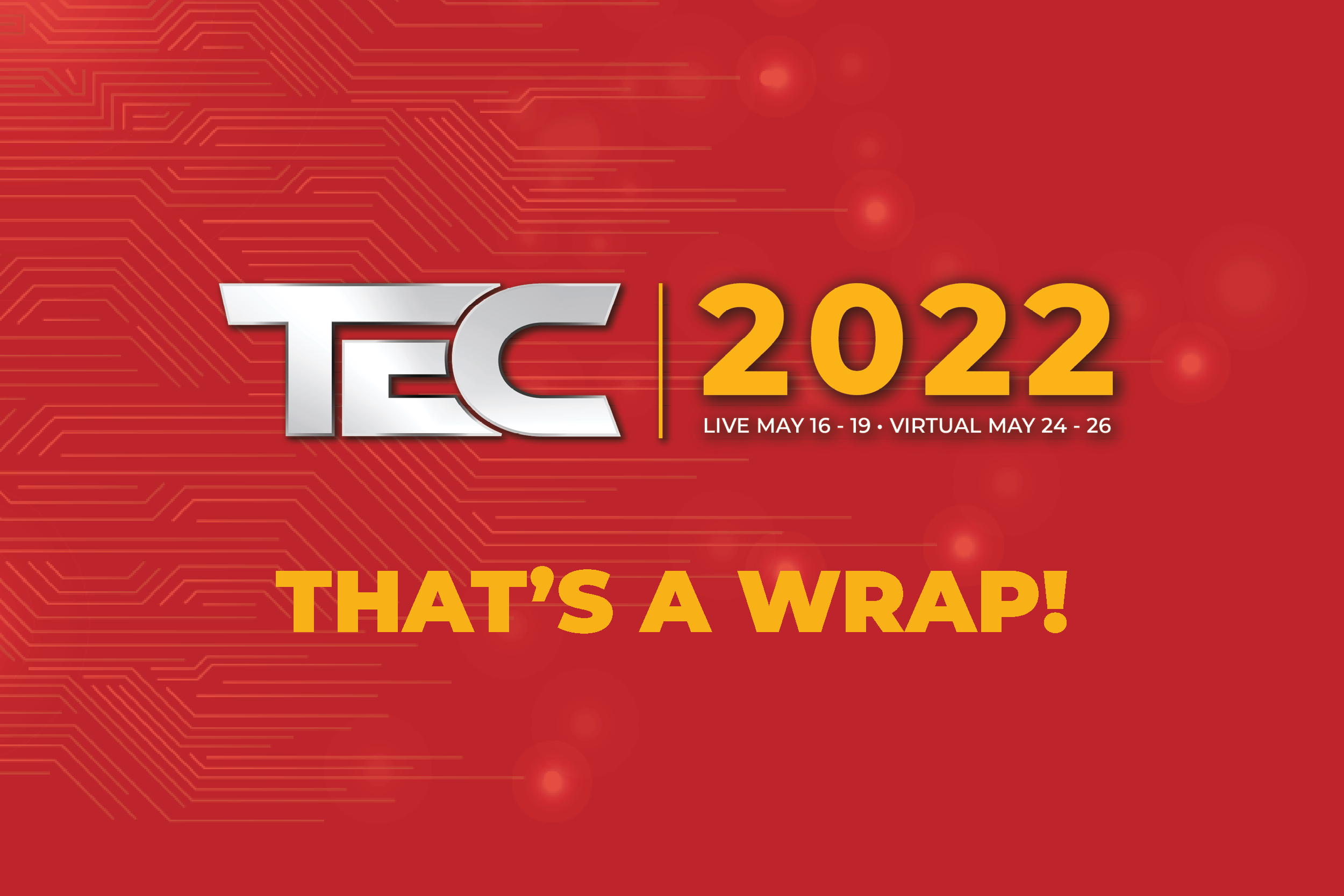 PSA TEC 2022 – That's a Wrap!
PSA TEC LIVE was held in Denver, Colorado, May 16 – 19 and virtually May 24 – 26. We changed the event format this year to place a special focus on networking, which provided our members with valued collaboration time surrounded by like-minded business leaders. The event hosted more than 700 attendees representing more than 100 of PSA's most progressive owner and member companies from across our live and virtual platforms. A big thank you to the sponsors, speakers and attendees who participated.
Mark your calendars! TEC 2023 is scheduled in Dallas, Texas, May 1 – 4, 2023.
---
HIGHLIGHTS
---
EDUCATION RECAP
The live education program delivered sessions focused on leadership and next generation talent to PSA member and owner companies while the virtual sessions catered to all levels of systems integrators on professional development across a variety of job functions. We held four days of live education sessions, three days of virtual education sessions and a full week of virtual certifications. Here's a look at what you may have missed:
State of the Integrator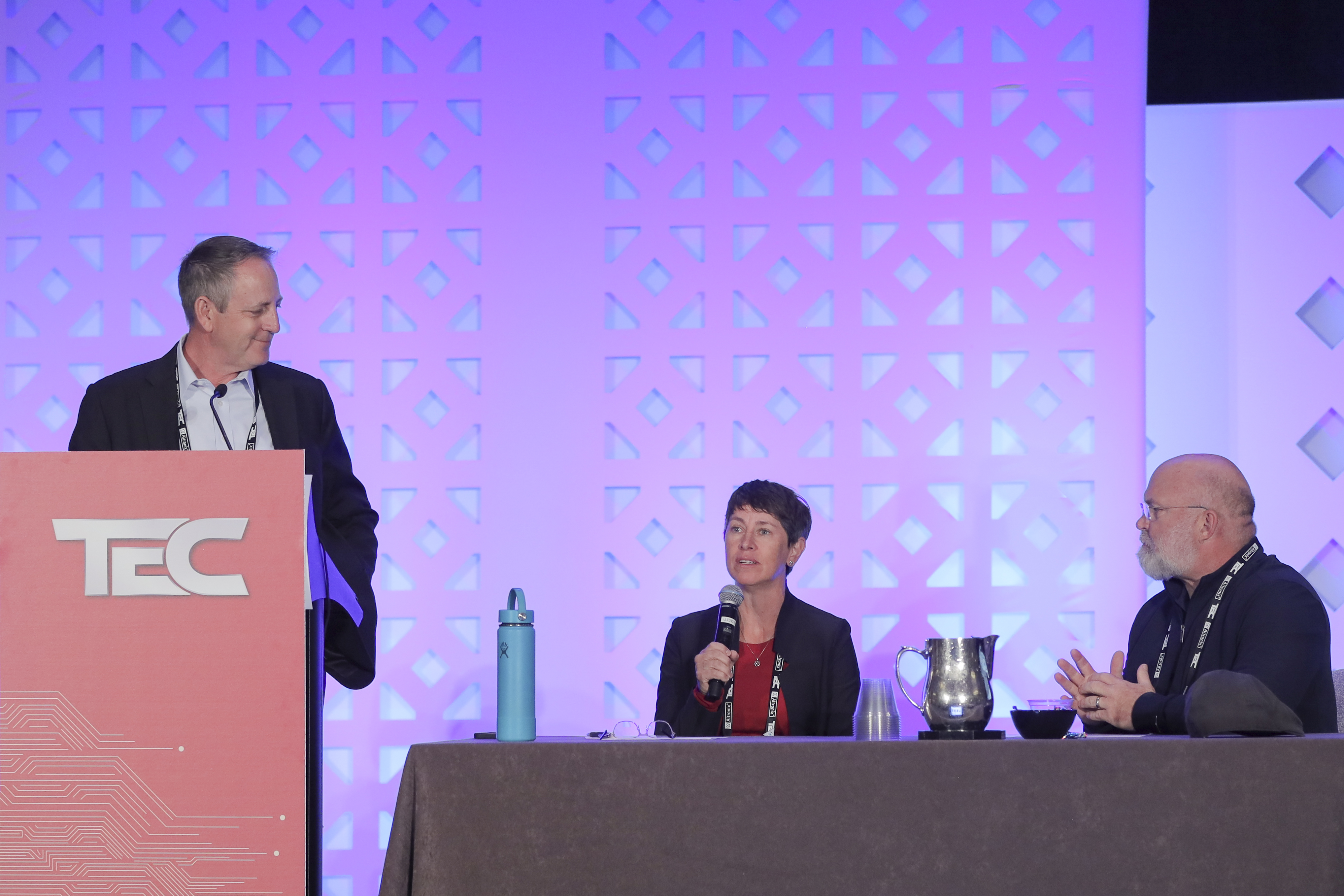 Matt Barnette, Christine Lanning, Dean Reece and Shaun Castillo took the stage to share their views on what is happening in the marketplace and the challenges and opportunities for the systems integrator.
State of the Industry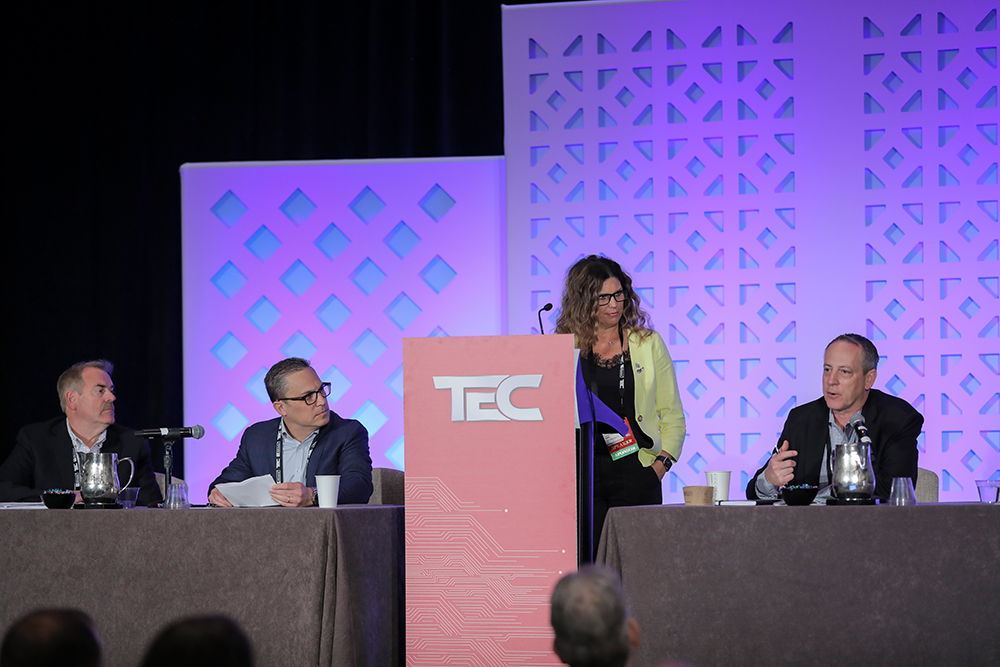 Matt Barnette, Chuck Wilson, Kasia Hanson and James Rothstein discuss the latest trends happening in the industry and the pain points and advantages for the systems integrator, manufacturer and security professionals.
PSA Stockholders' Meeting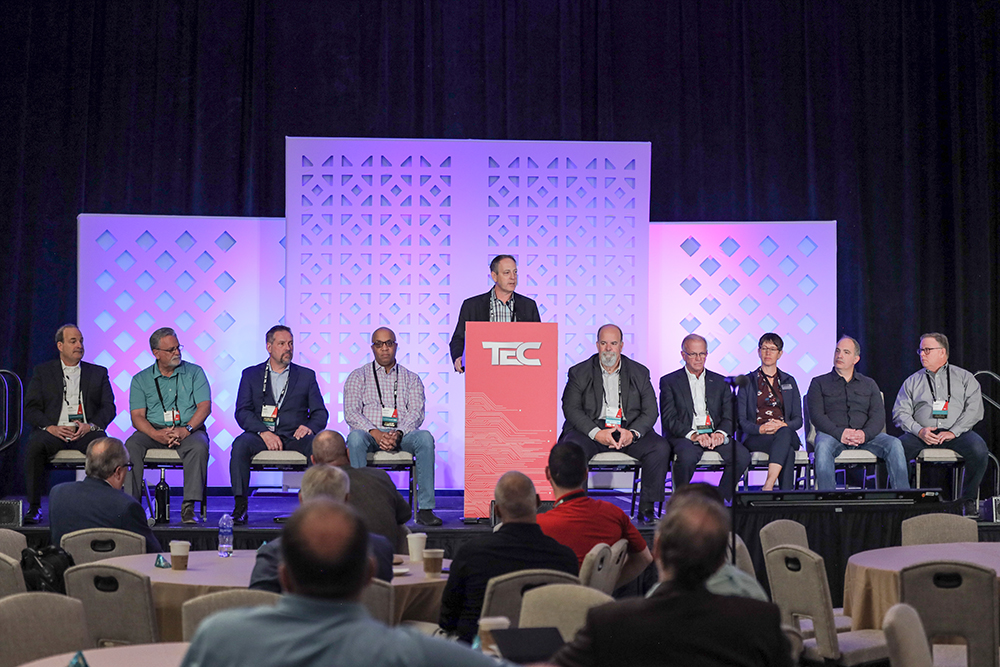 PSA executives and PSA Board of Directors shared the State of PSA with the network. This year held many changes for PSA. The senior leadership and board members discussed the current year and what's ahead for PSA's future.
---
NETWORKING RECAP
TEC 2022 featured nightly networking receptions to connect with PSA technology partners in the Technology Pavilion, sponsored by Intel, as well as TECTalks, a new event that gave integrators face time with top technology partners, on Tuesday, May 17, and Wednesday, May 18. Additional networking events included the Welcome Reception, First-Time Attendee Breakfast, Women in Security Forum Luncheon and a Casino Night following Wednesday's Technology Pavilion Reception.
Welcome Reception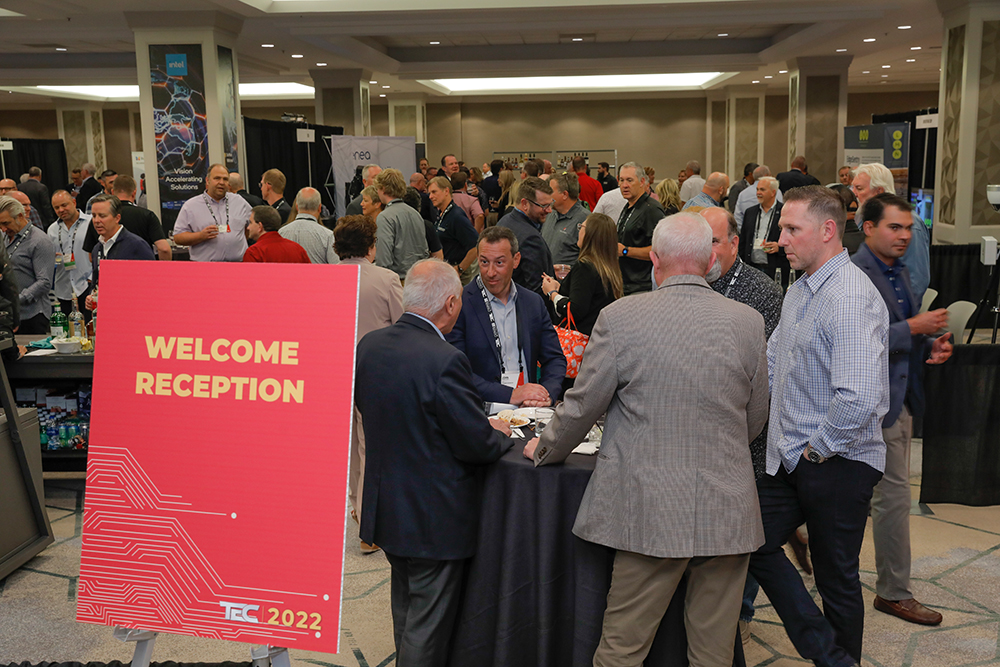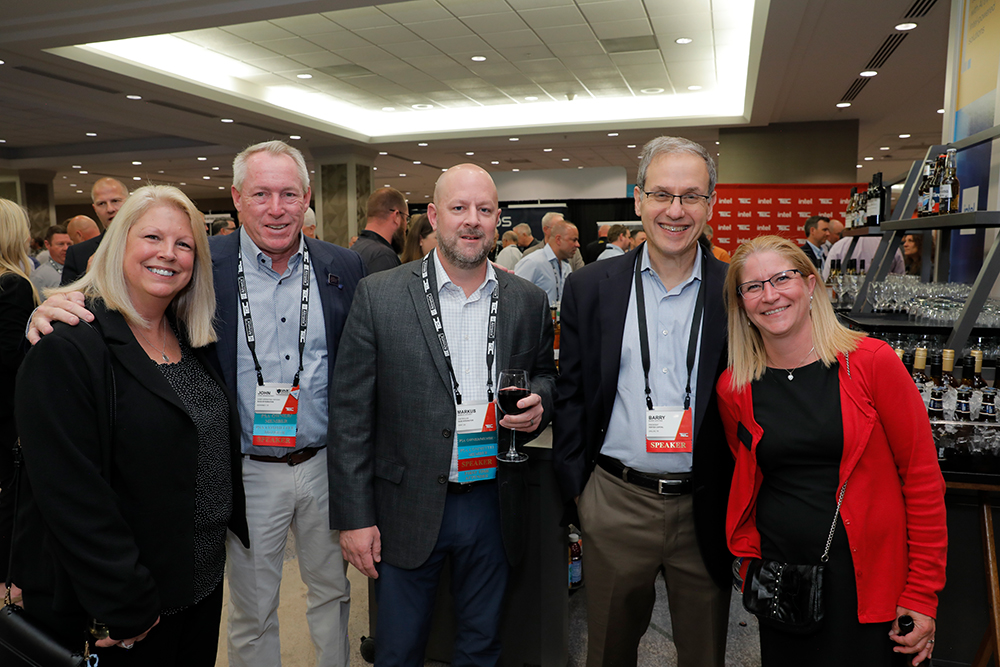 Technology Pavilion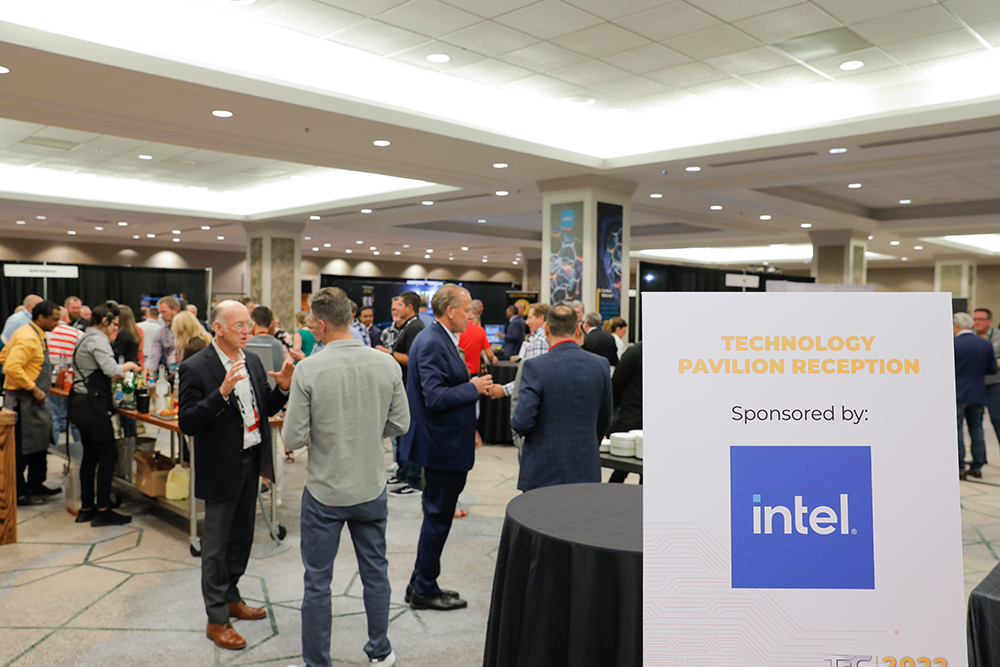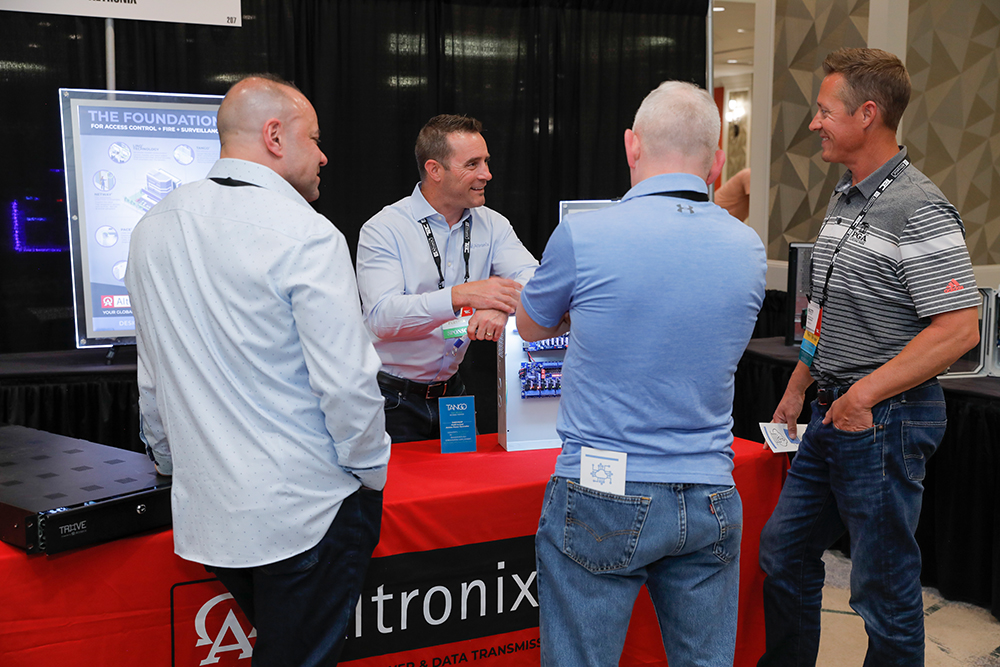 TECTalk Tables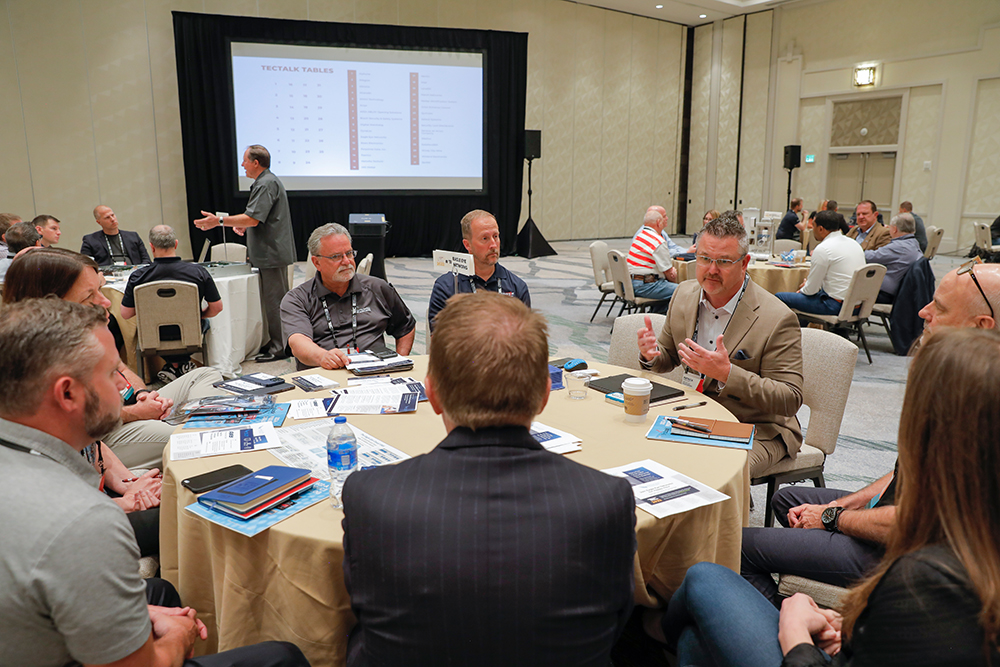 Women in Security Forum Luncheon

Casino Night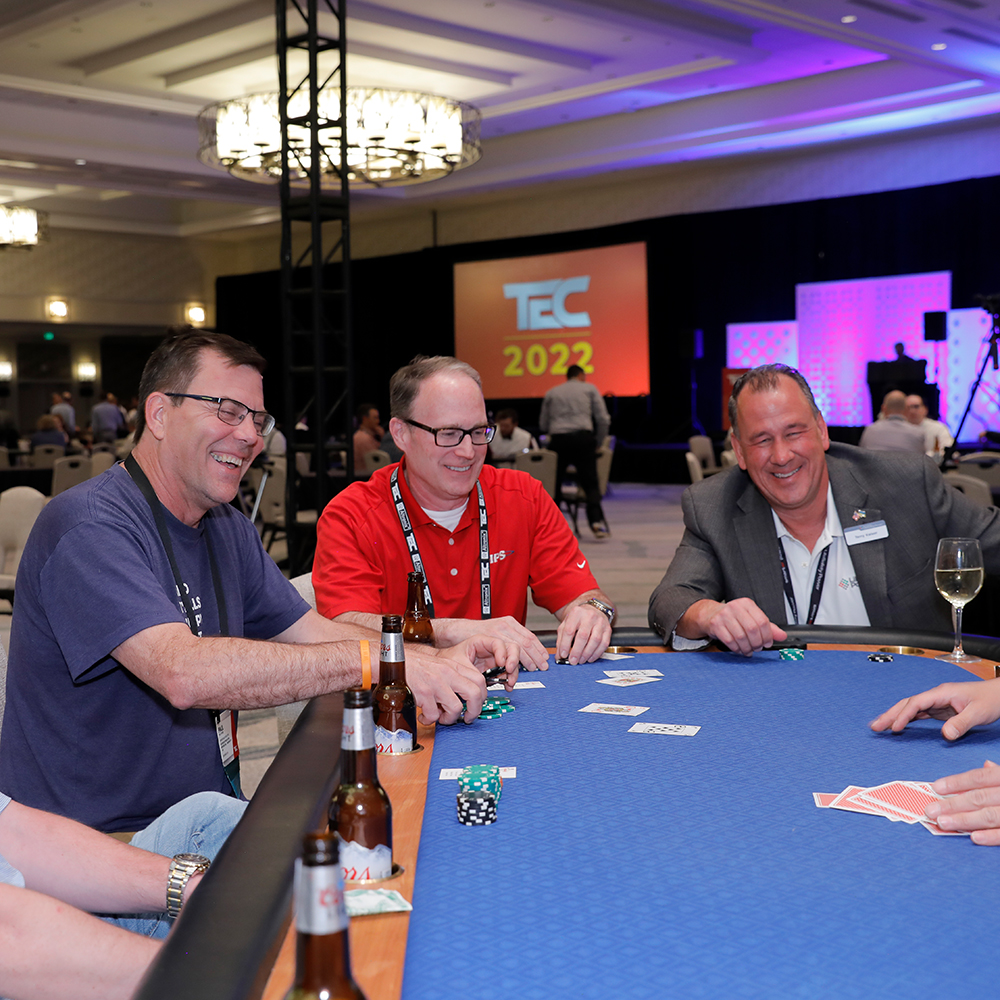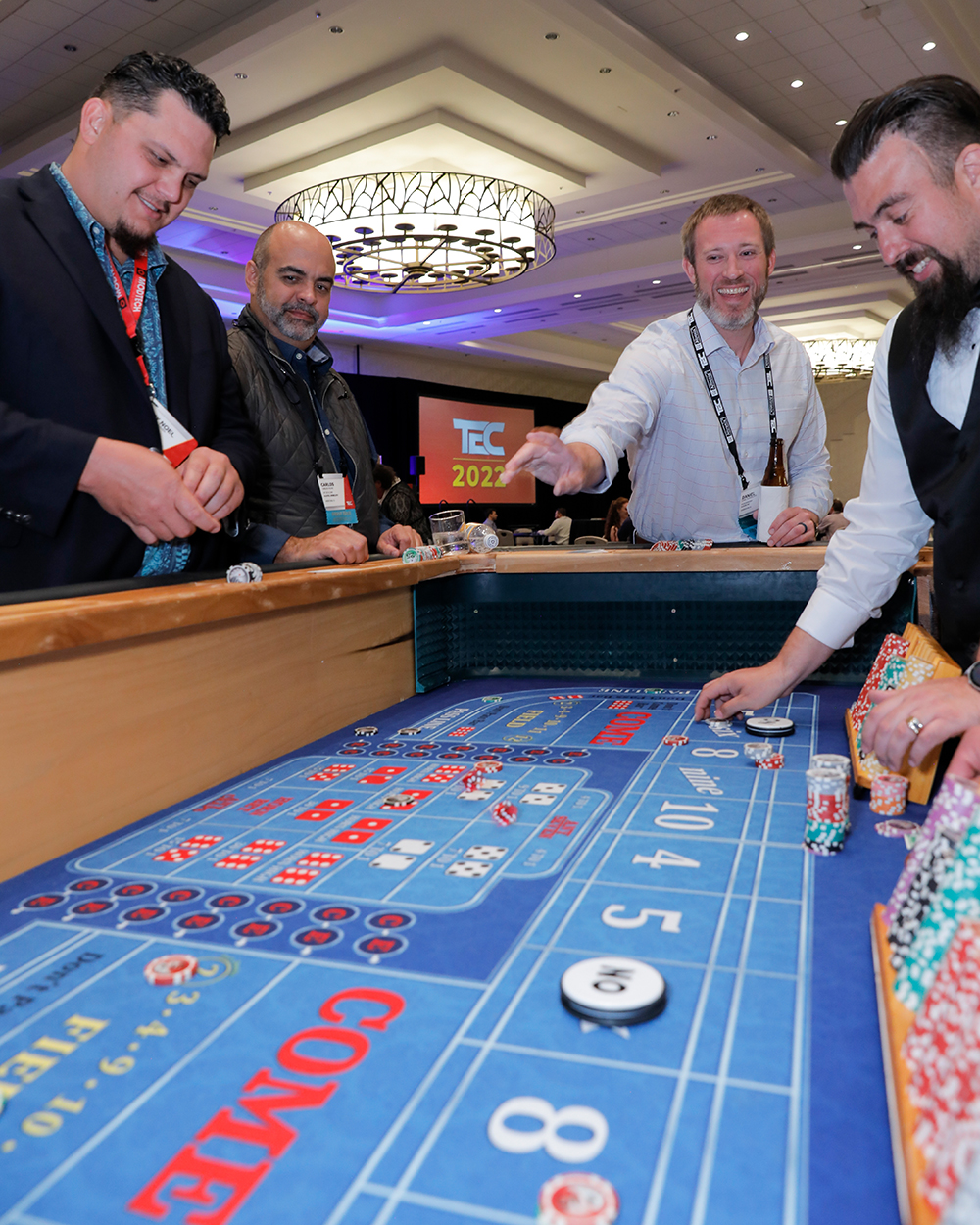 ---
AWARDS RECAP
Inaugural PSA and Security Systems News Integrator of the Year and Bill Bozeman Awards
Read the PSA and SSN Awards blog here!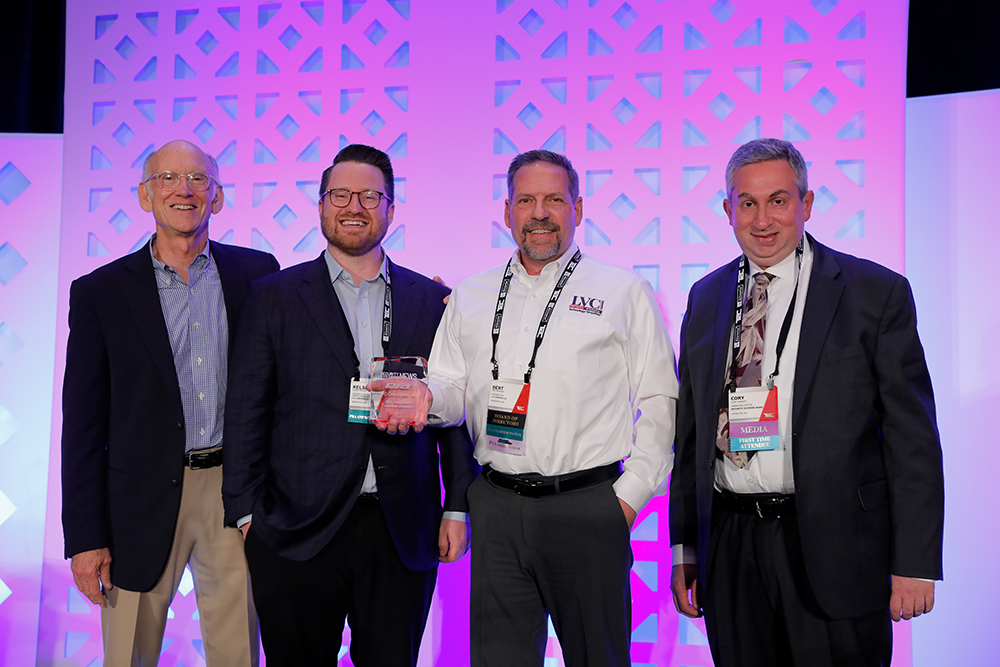 Pictured above: LVC Companies, 2022 Bill Bozeman Award Winner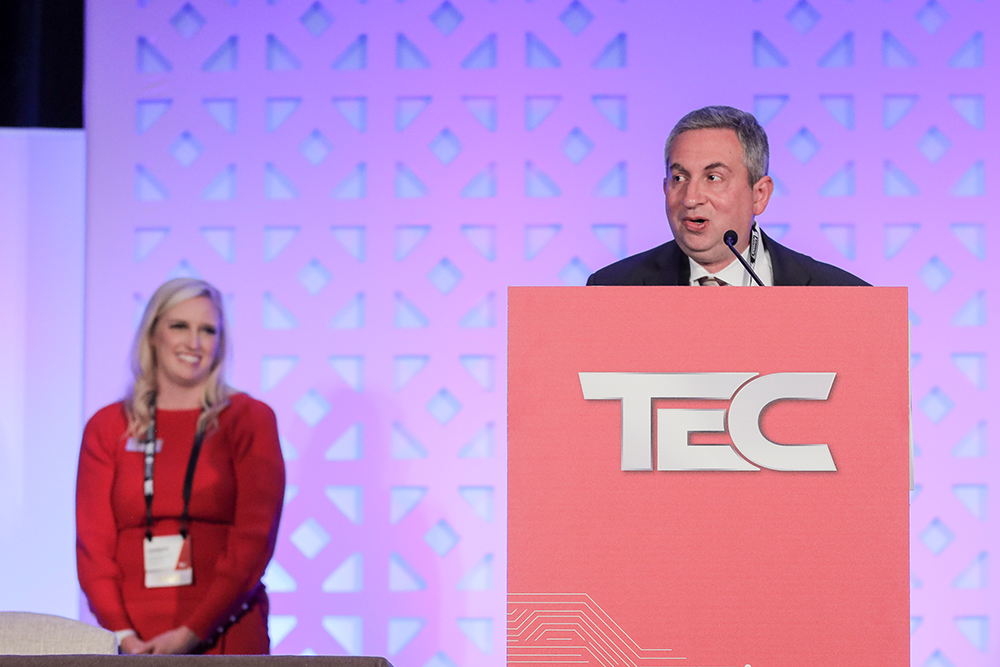 2022 Technology Partner Awards Luncheon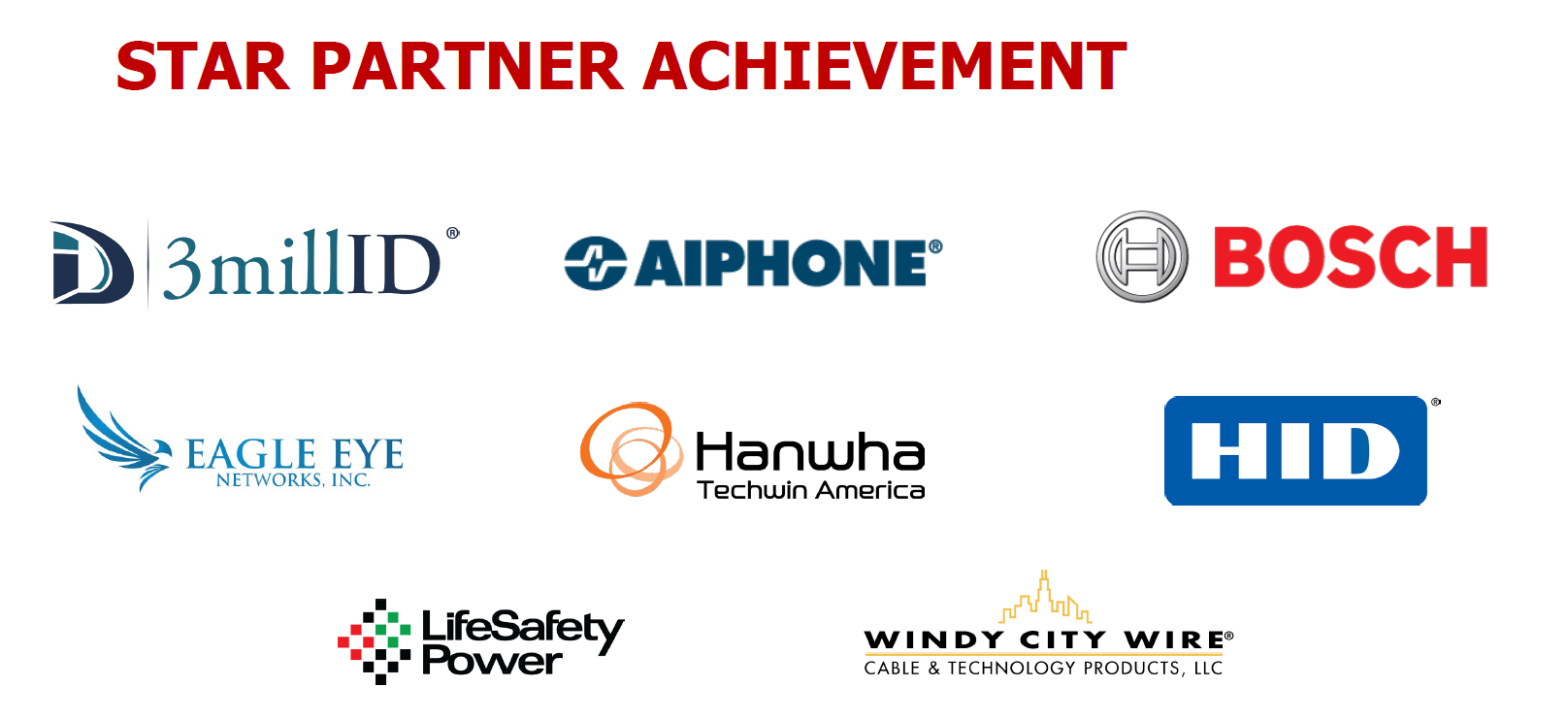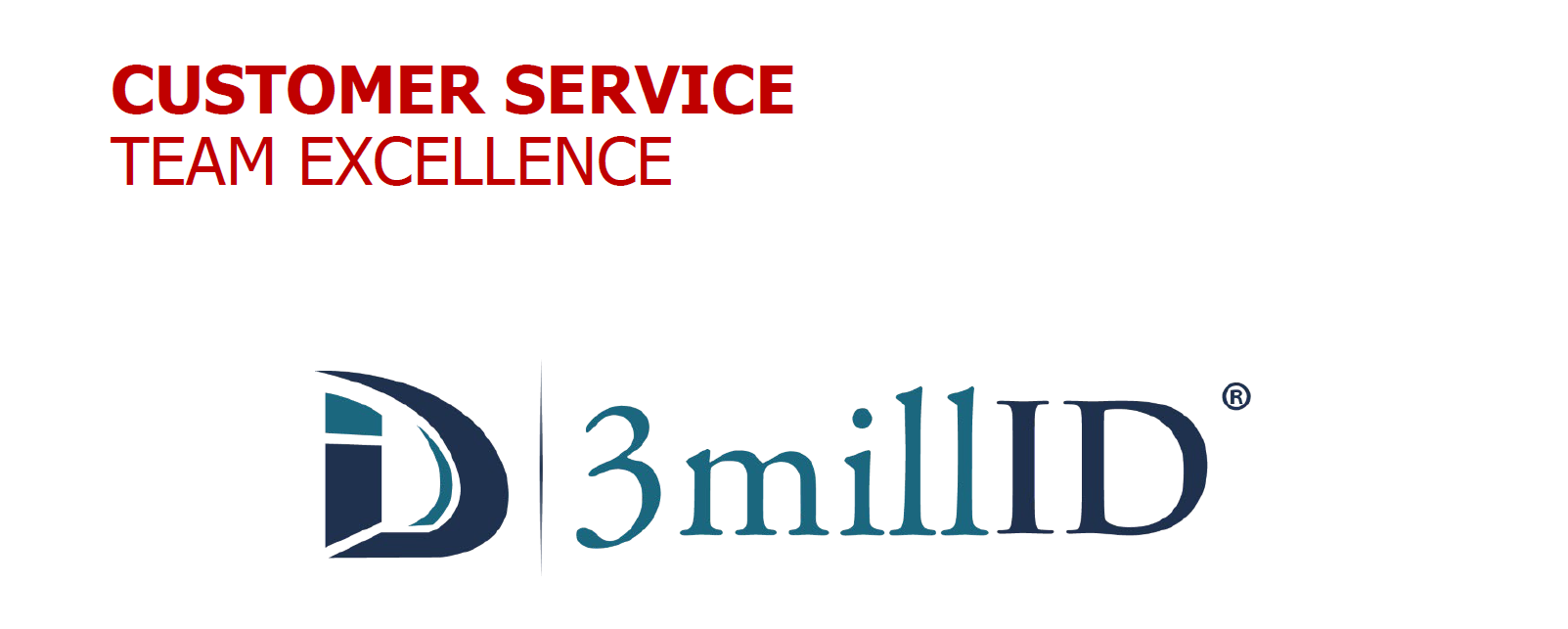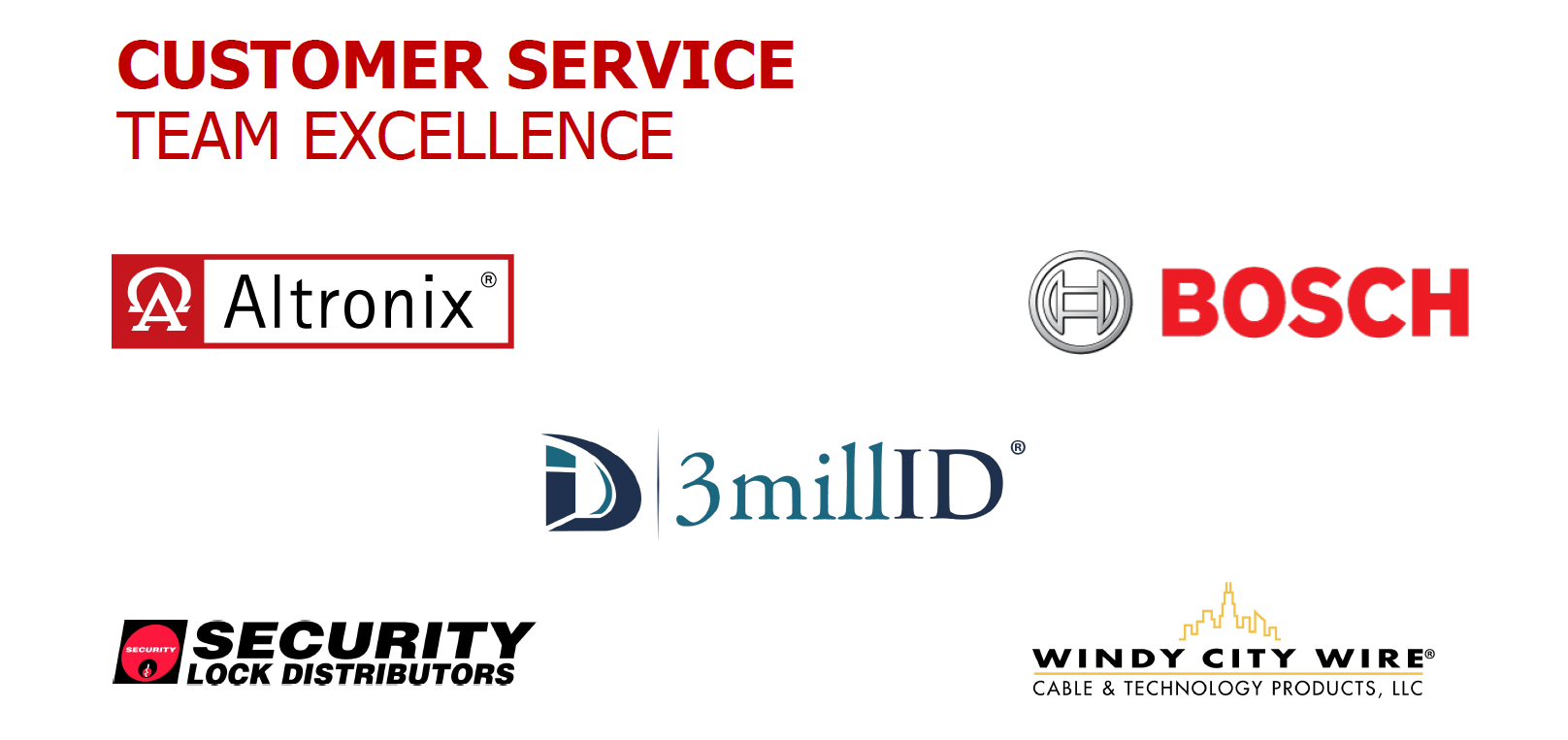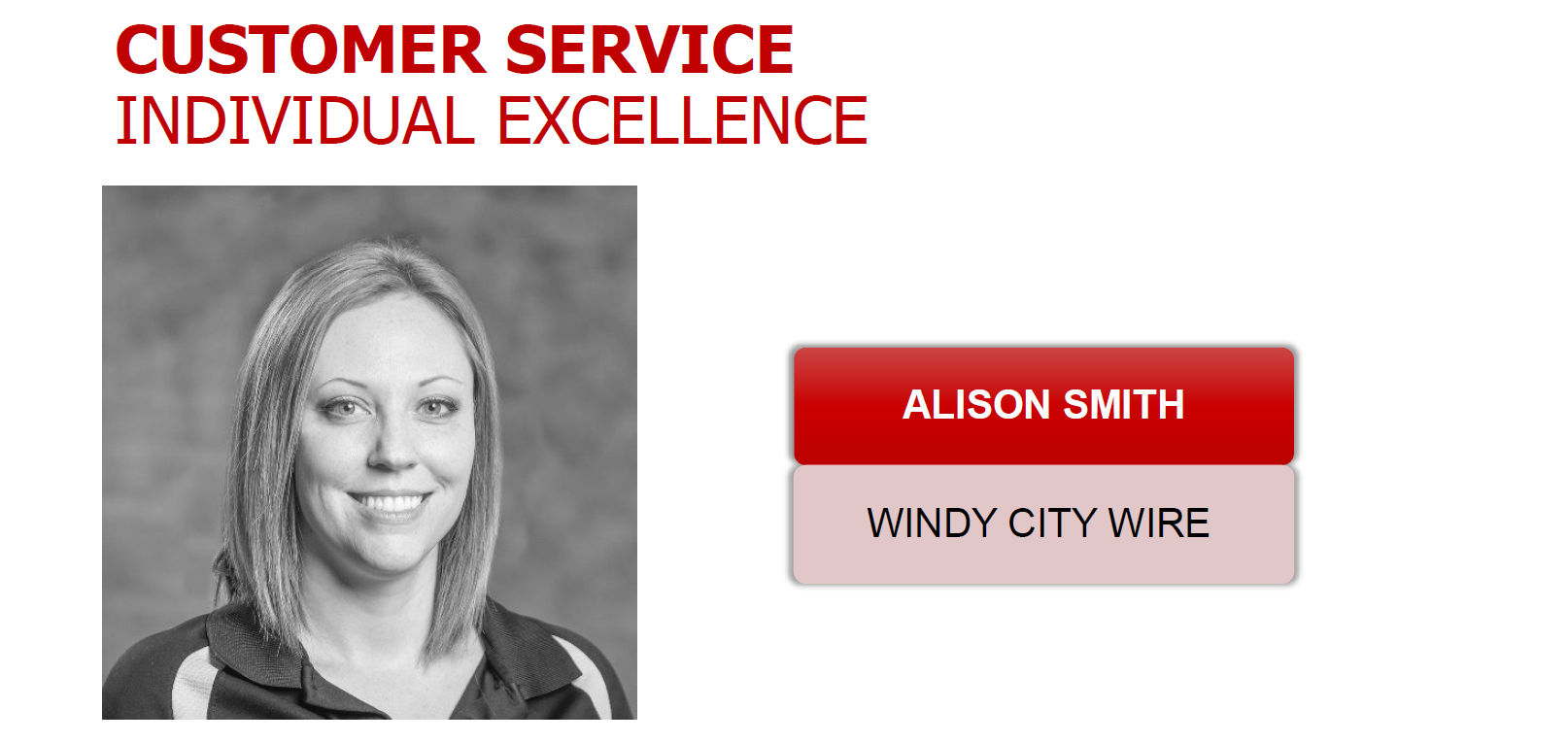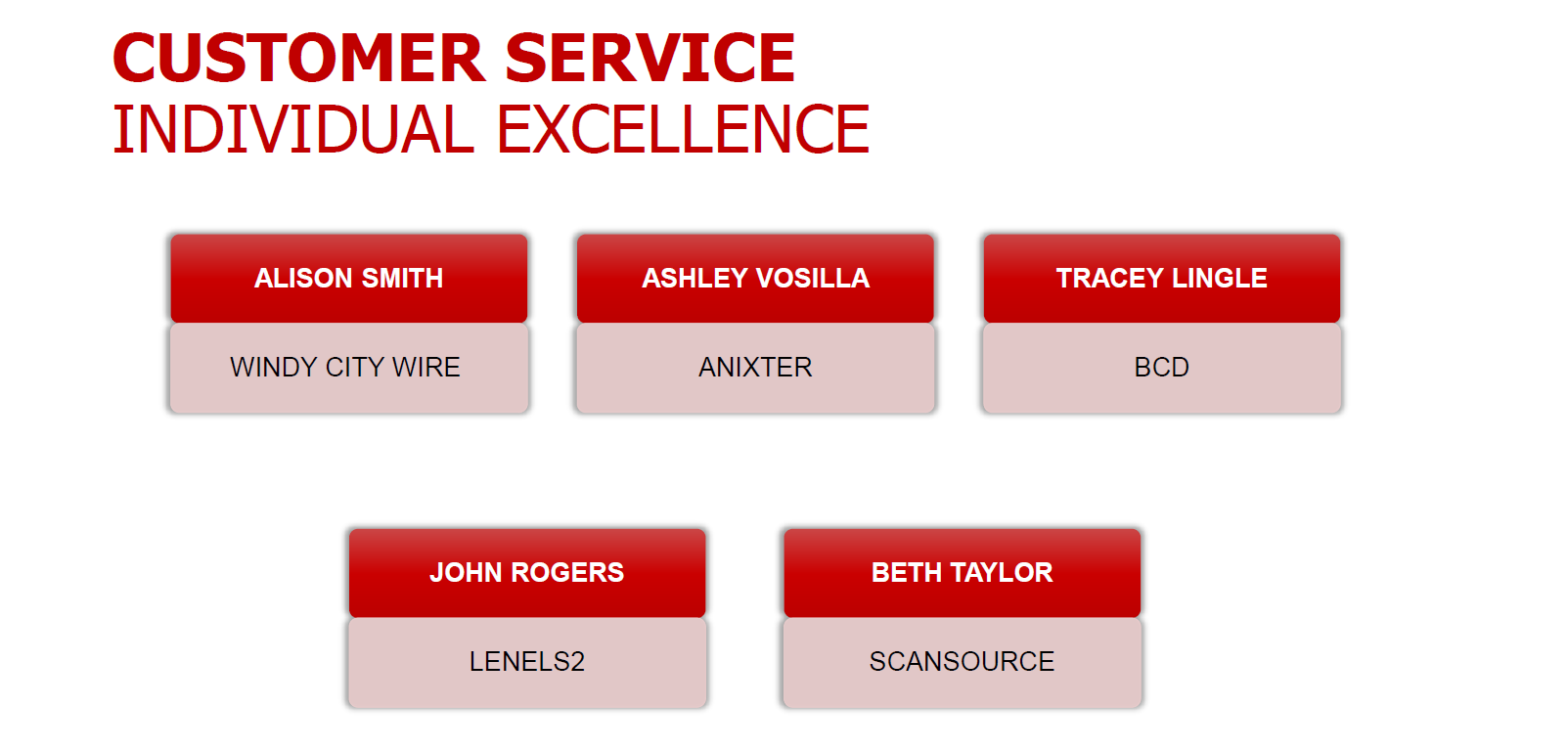 ---
See you next year in Dallas, Texas, for TEC 2023!