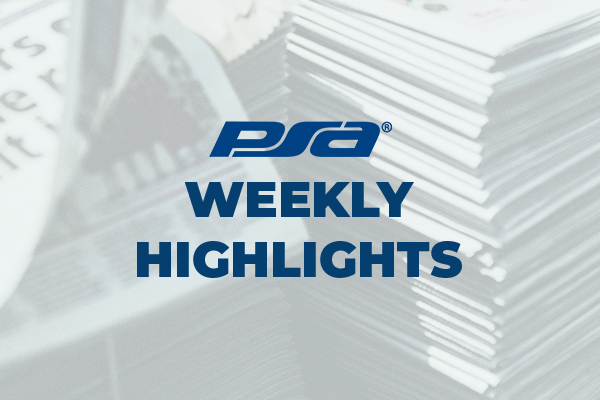 WEEKLY HIGHLIGHTS: Aug. 5, 2022
Here is your recap of what PSA did this week!
---
IN THE NEWS: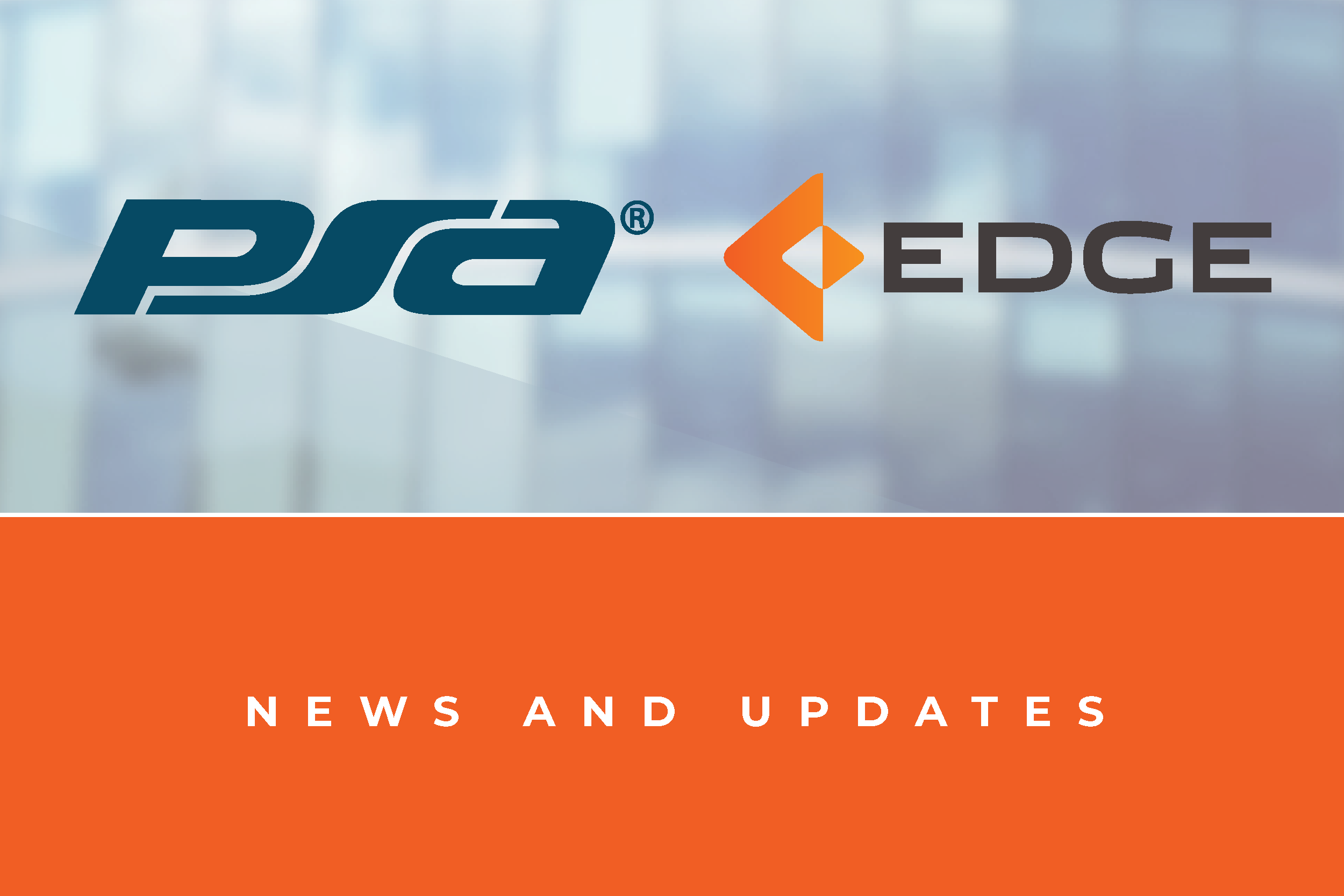 EDGE, formerly USAV, announced the hiring of Michael Boettcher as its president.
"We are thrilled to welcome Mike to the organization," said Matt Barnette, CEO of the PSA Network and EDGE. "We have aggressive growth goals for our AV division and Mike will be instrumental in achieving them. His years of industry experience and deep understanding of an AV integrator's challenges make him an excellent asset."
---
ON THE BLOG: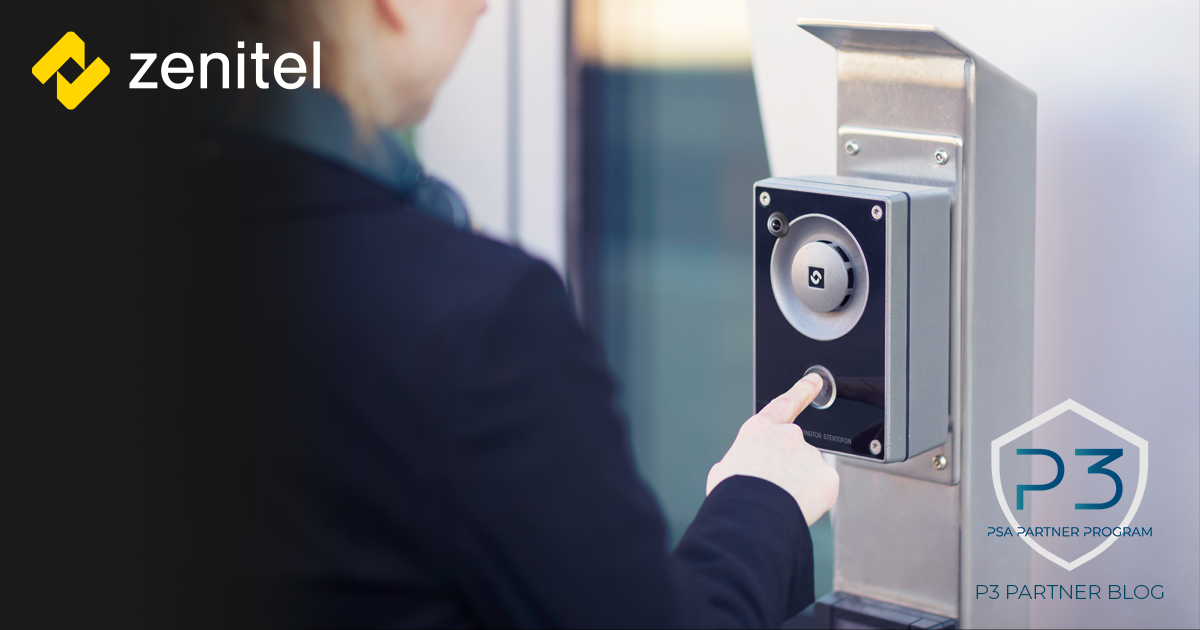 P3 Partner Zenitel shares 10 questions to ask before selecting an IP Intercom solution. Today's interactive enterprise security systems need access control, video surveillance and IP Intercom solutions working together to mitigate security risks. But not all intercom solutions are created equal. Learn more on PSA's blog!
---
EVENTS:
Convention registration is OPEN to PSA owners and members! Early bird pricing ends Aug. 29.
---
Check back each Friday for a quick look at that week's highlights.