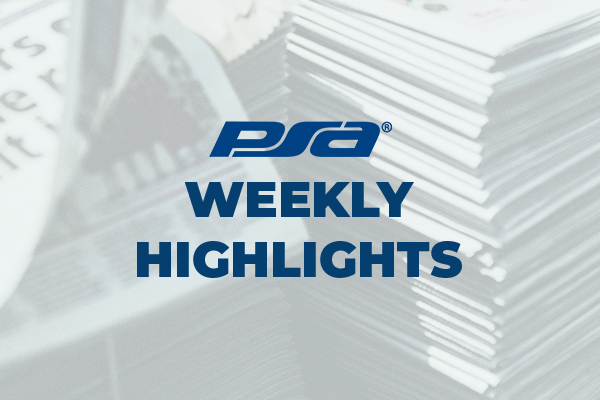 WEEKLY HIGHLIGHTS: Dec. 17, 2021
Here is your recap of what PSA did this week!
---
IN THE NEWS: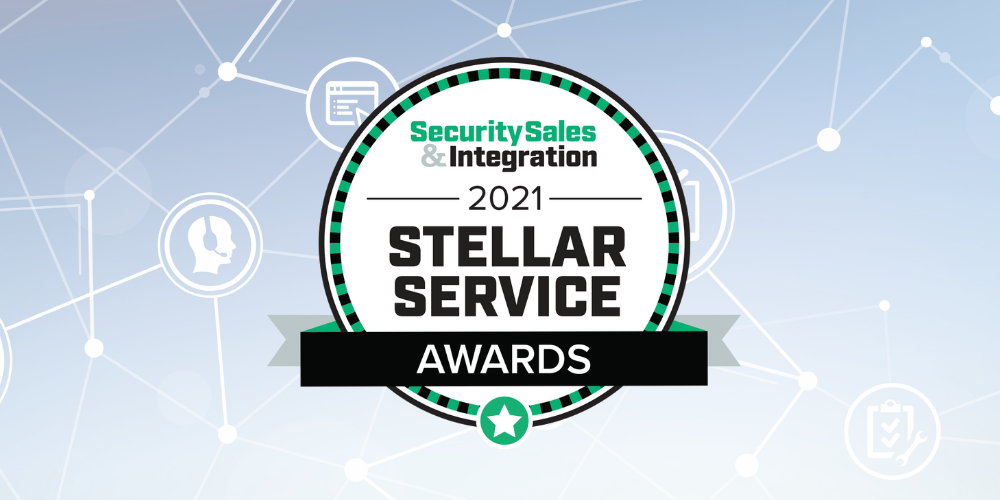 The inaugural winners of Security Sales & Integration's 2021 Supplier Stellar Service Awards are out! PSA is honored to be recognized as the top three in four categories. With one of our values being exceptional customer service, the SSI awards mean a lot to our team members who live and breathe this value.
PSA's 2021 Supplier Stellar Service Awards:
Customer Service, Silver
Shipping Policies, Silver
Training Programs, Bronze
Trade Show Presence, Silver
---
ON THE BLOG: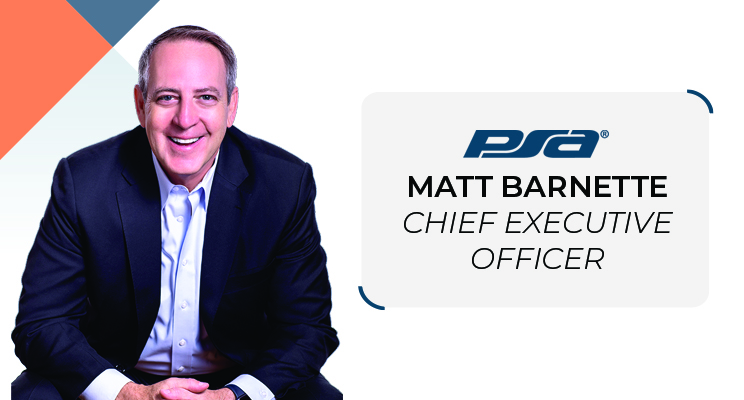 PSA CEO Matt Barnette shares his take on why it might be best to rip off the band aid and get back to in-person collaboration in 2022 with Security Business Magazine.
---
Check back each Friday for a quick look at that week's highlights.