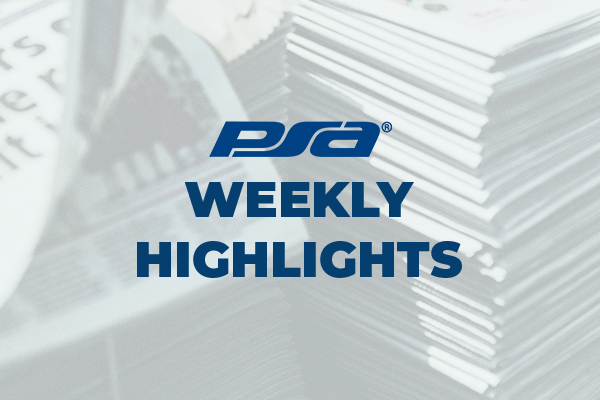 WEEKLY HIGHLIGHTS: July 15, 2022
Here is your recap of what PSA did this week!
---
IN THE NEWS: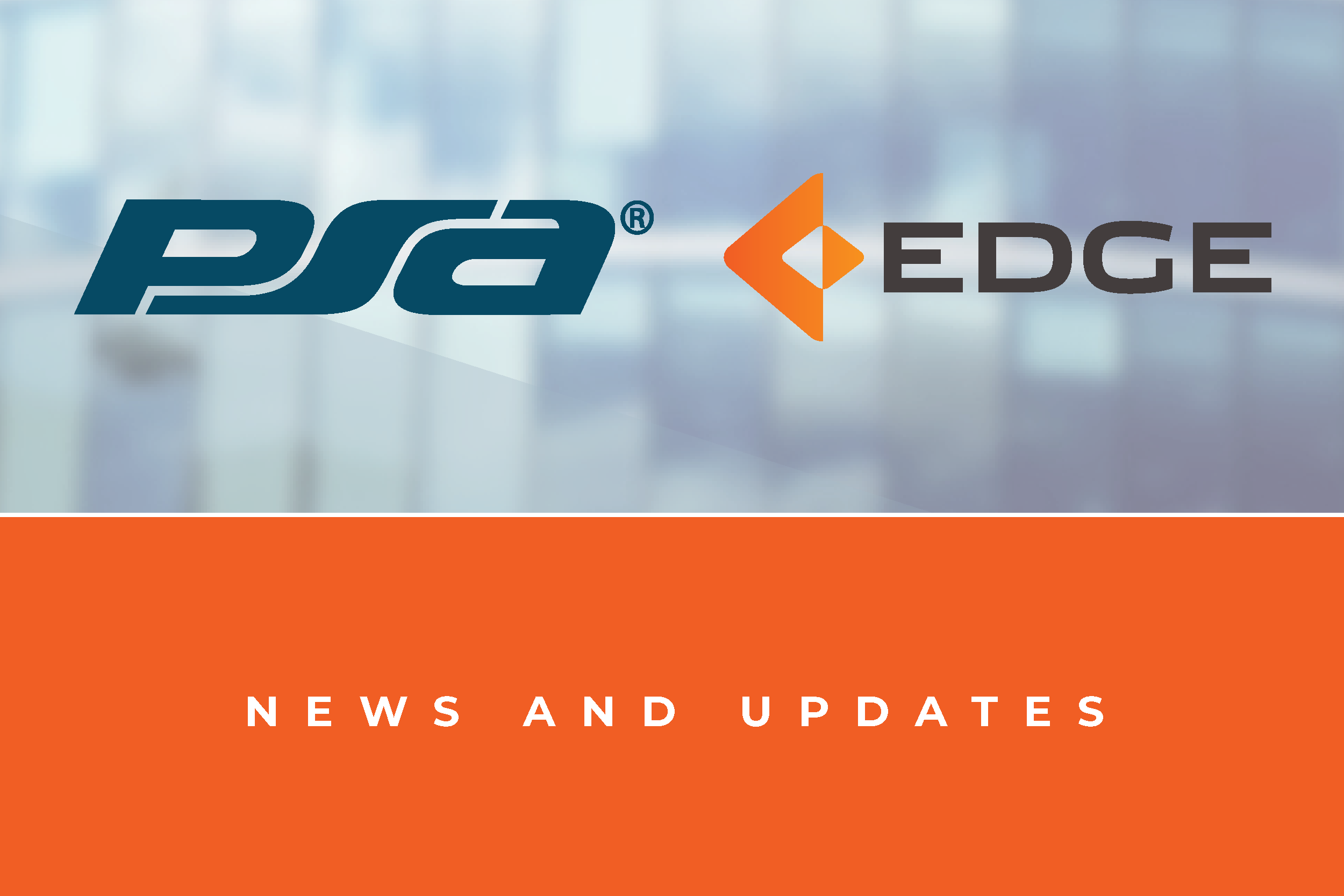 PSA announced the addition of Visual Plan to its Business Solutions Providers group.
---
ON THE BLOG:
PSA Vice President of Sales Tim Brooks shares how a decades old theory about leadership can provide a path to employee satisfaction and retention. Continue reading in the July 2022 issue of Security Business magazine.
---
EDUCATION: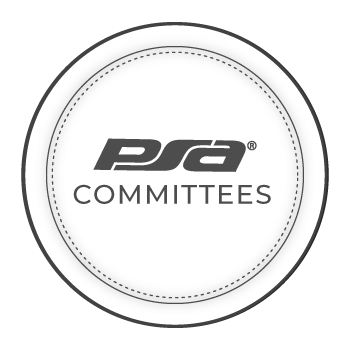 Get involved with your peers on a PSA Committee! Review the committee categories, rank the committees that best fit your expertise and apply today!
---
EVENTS: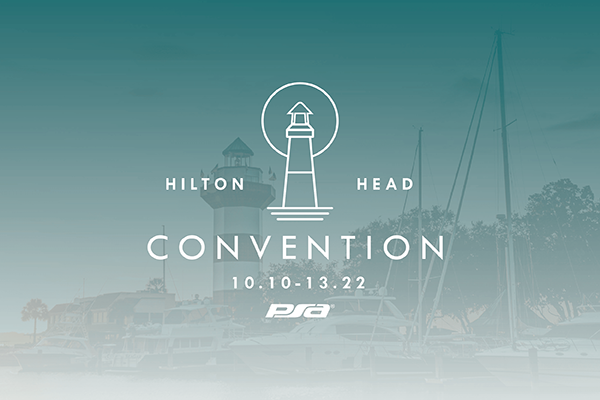 Save the date for 2022 Convention from Oct. 10 – 13 in Hilton Head, South Carolina. More information coming soon!
---
Check back each Friday for a quick look at that week's highlights.