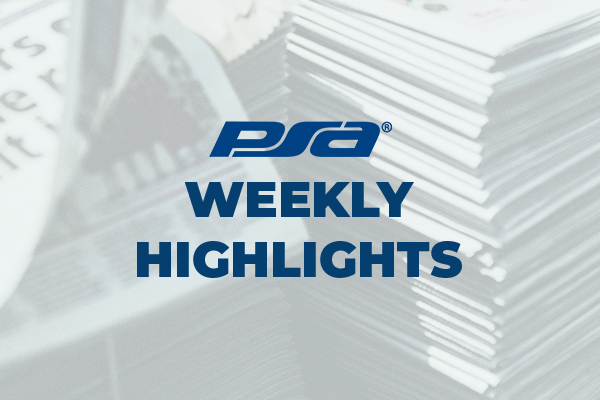 WEEKLY HIGHLIGHTS: Nov. 19, 2021
Here is your recap of what PSA did this week!
---
IN THE NEWS: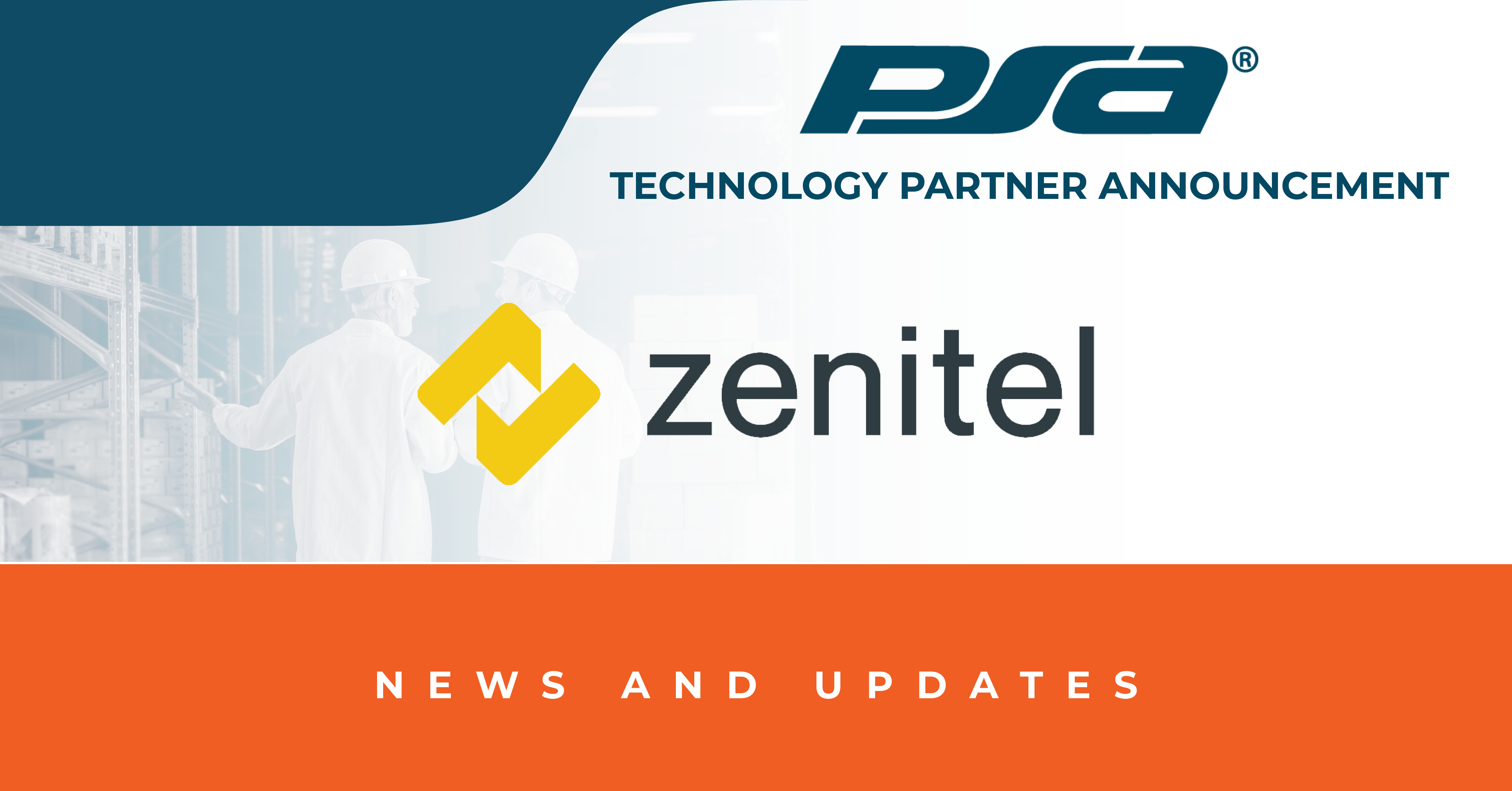 PSA announced its partnership with Zenitel, a provider of intelligent communication solutions and products. This new agreement will provide PSA members and owners an opportunity to work with Zenitel directly.
---
ON THE BLOG:
To fully understand SEO, you need to first know how search works. PSA Marketing Manager Hannah McDermott explains how Google pulls its search results as well as how SEO can improve your ranking in those results. Learn more on the PSA blog!
At PSA Convention 2021 in San Diego, PSA partnered with alliantgroup to host the first fundraiser for a new $5,000 DE&I scholarship! Fundraising participants golfed at the famous Torrey Pines South Course, home of the 2021 PGA US Open. Learn more on the PSA blog from Anthony Berticelli.

Today on the blog, Candice Aragon, vice president of marketing and events, shares how a core values articulation exercise can help shape or revamp your business.
---
Check back each Friday for a quick look at that week's highlights.