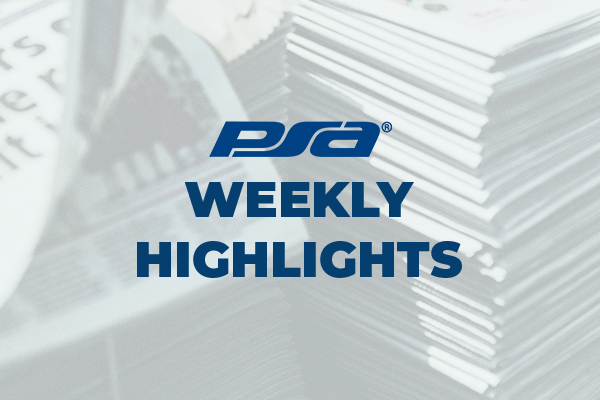 WEEKLY HIGHLIGHTS: Oct. 15, 2021
Here is your recap of what PSA did this week!
---
ON THE BLOG: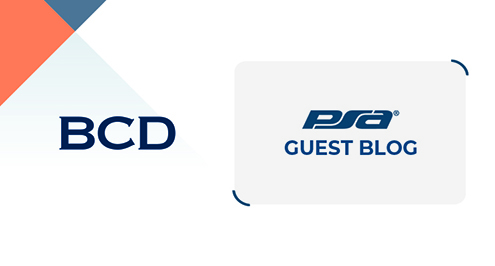 Today, one of the most effective ways of processing and storing data is through a hybrid cloud model. While 5G offers advantages for customers using the hybrid cloud model, such as improved video streaming and rapid download speeds accessing video from the cloud, there are also challenges, including cybersecurity risks, that clients will need to address.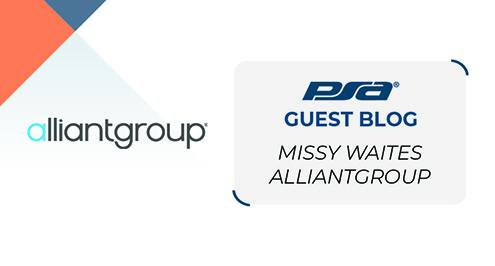 alliantgroup's Missy Waites explores the true value of the Employee Retention Credit from the Coronavirus Aid, Relief and Economic Security ("CARES") Act in March 2020.
---
ON THE ROAD:
The PSA team, members, owners and supporting sponsors traveled to San Diego for Convention 2021! Stay tuned next week for the event wrap up.
---
IN THE INDUSTRY:

#BeCyberSmart tips for spotting a phish: 1) They create a sense of urgency or claim to need help. 2) They ask for your personal info. 3) They want you to download a file or click on a link. Learn more from National Cyber Security Alliance's available resources!
---
Check back each Friday for a quick look at that week's highlights.