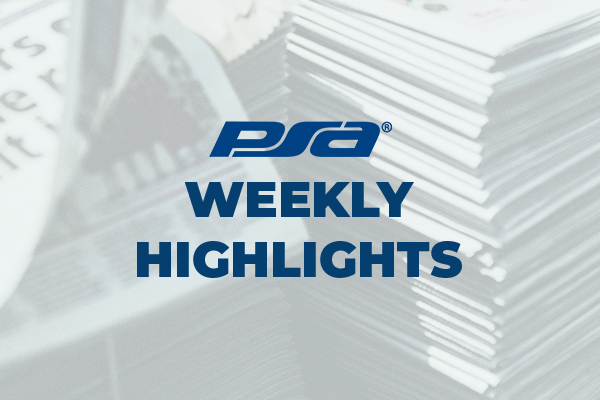 WEEKLY HIGHLIGHTS: Feb. 3, 2023
Here is your recap of what PSA did this week!
---
IN THE NEWS:
Welcome, New PSA Member!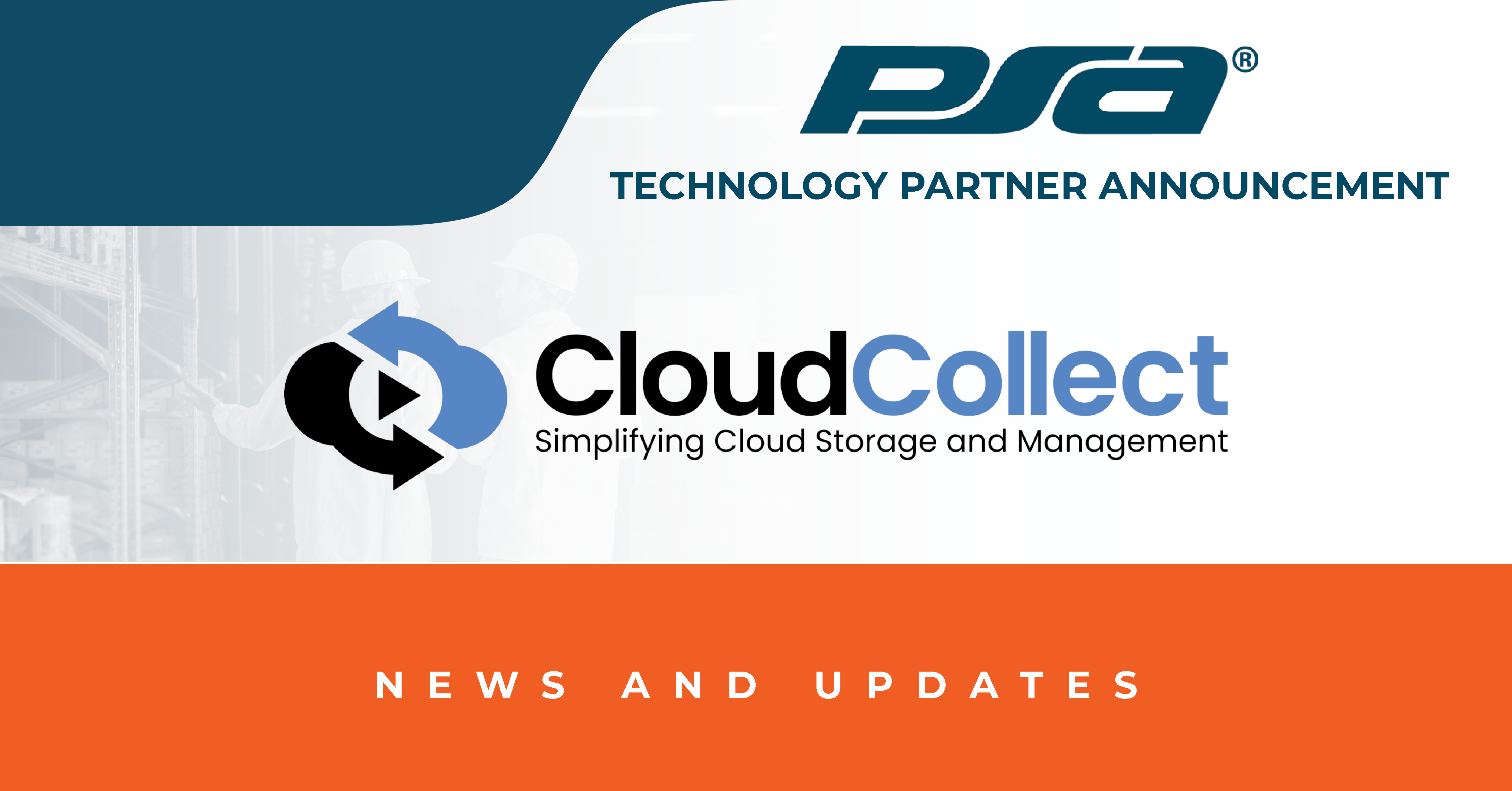 PSA announced the addition of Cloud Collect to its lineup of technology partners.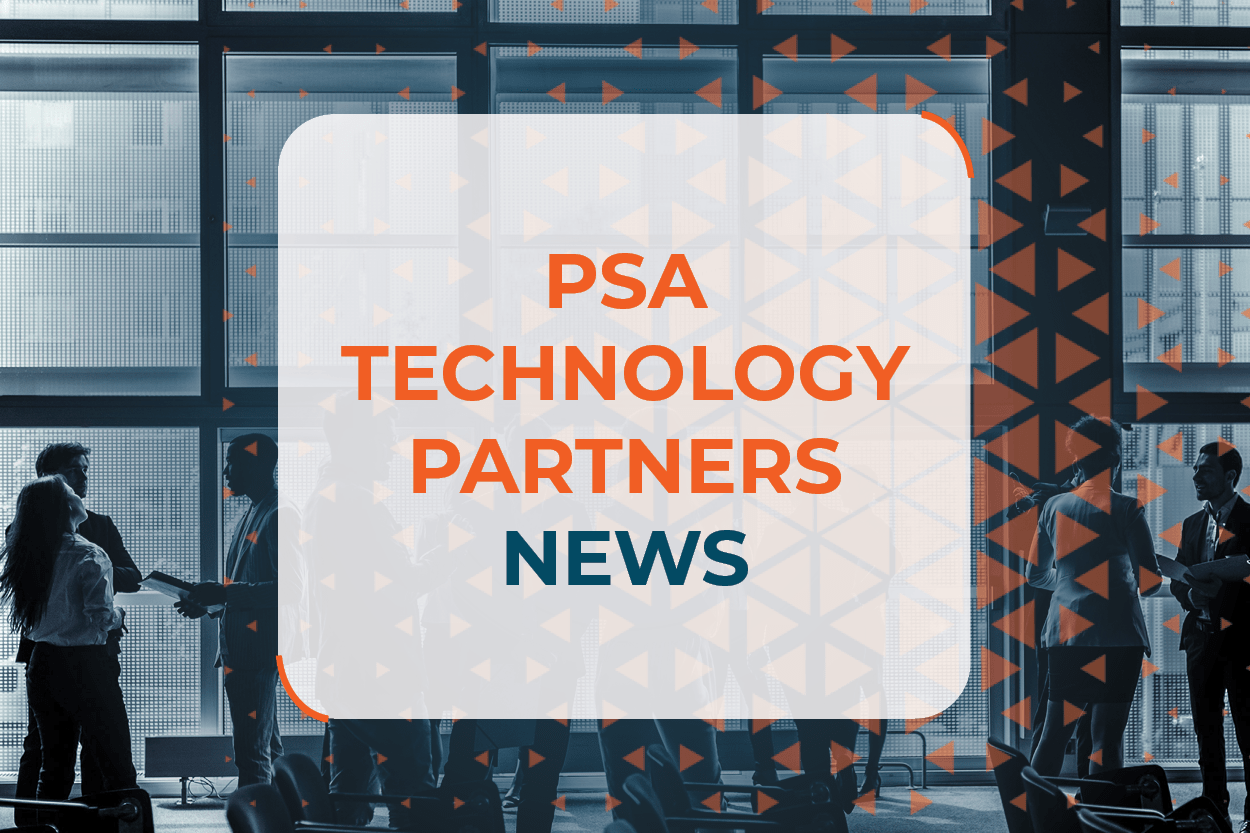 Check out what's new with your technology partners this month!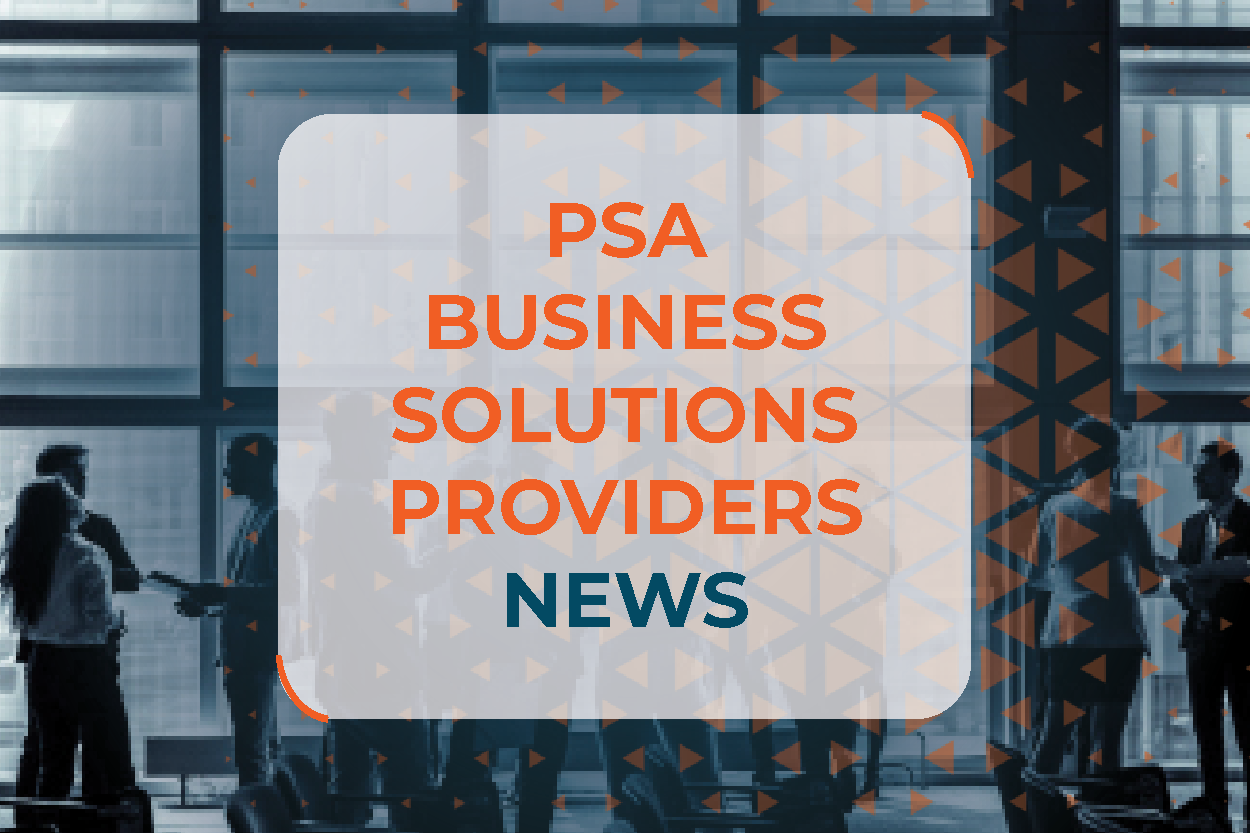 Check out what's new with your business solutions providers this month!

PSA Director of Marketing and Communications Kristie Kidder interviewed Anthony DiCato, CPD for a Security Sales & Integration article about AI and automation.
---
ON THE BLOG: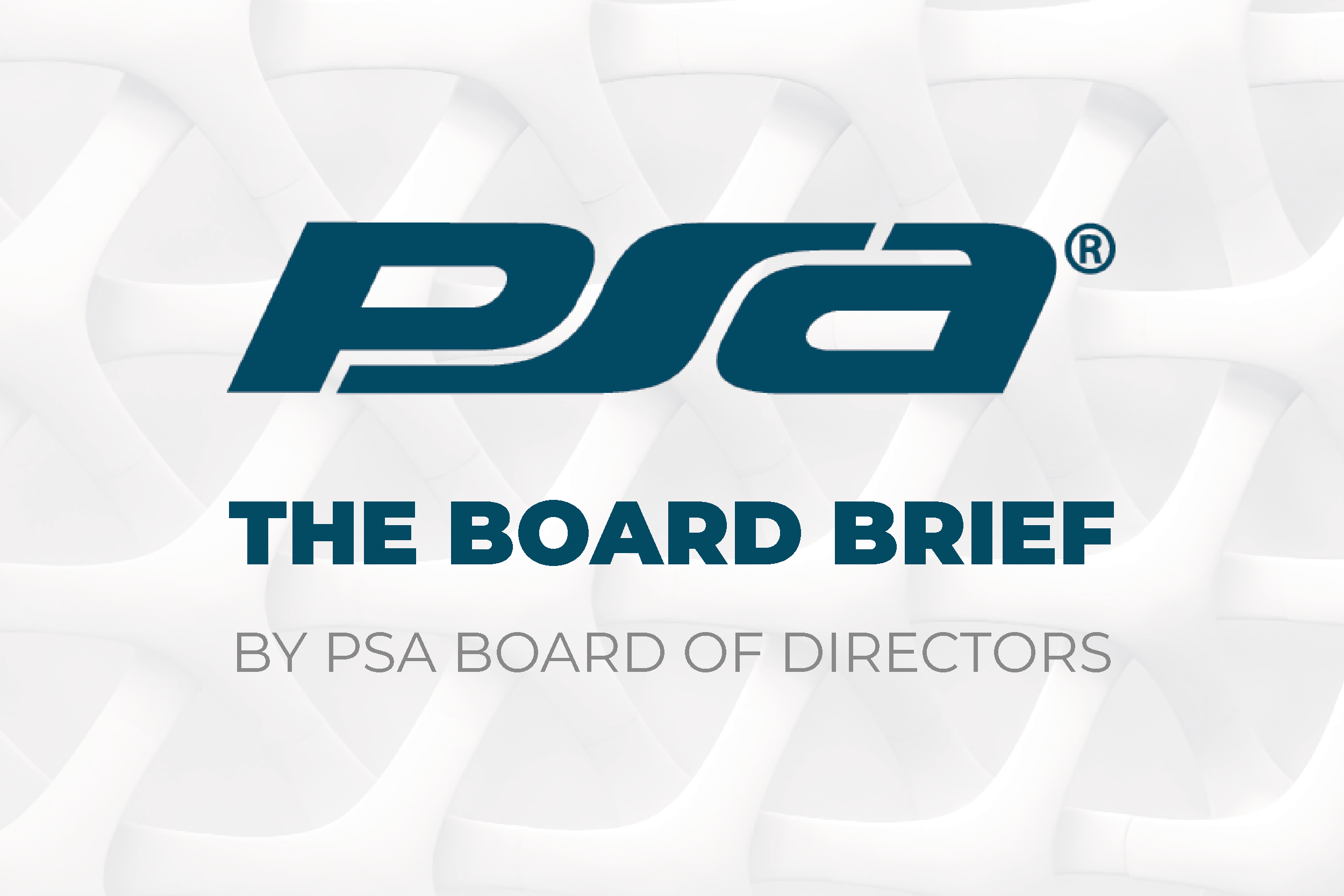 Welcome to the new Board Brief column! Stay in the know with monthly updates from the PSA Board of Directors in the Advisor and on the PSA blog.
---
ON THE CALENDAR: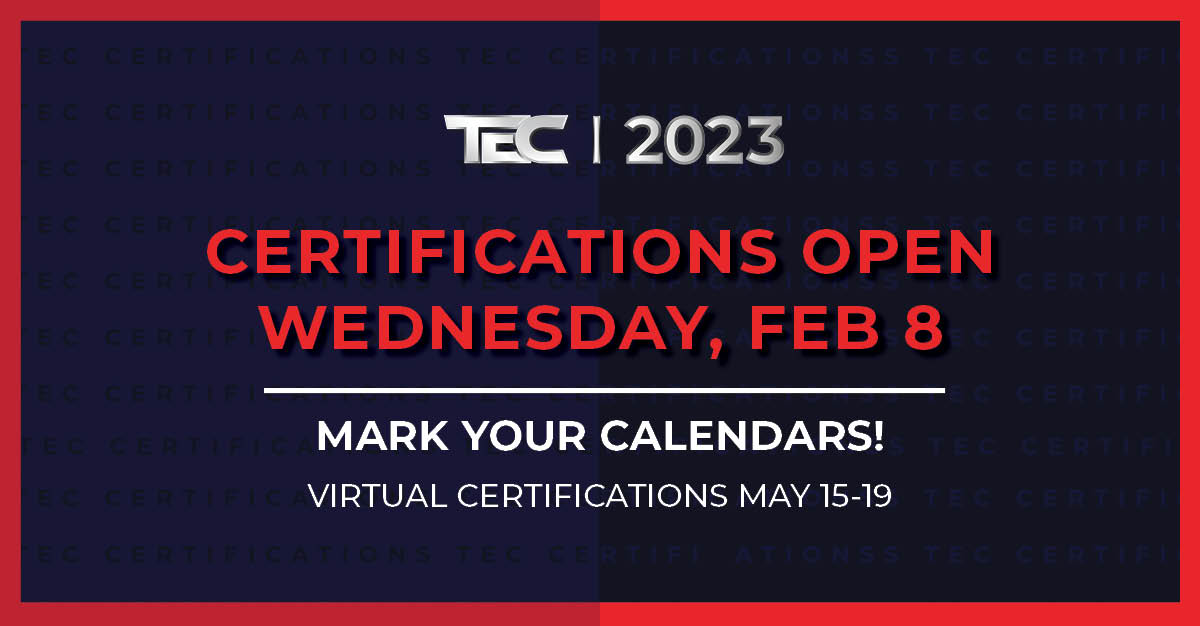 TEC 2023 registration is OPEN! Following PSA TEC in Dallas, Texas, on May 1 -4, TEC certifications will take place virtually May 15 -19. A full certification schedule and registration will be available Feb. 8!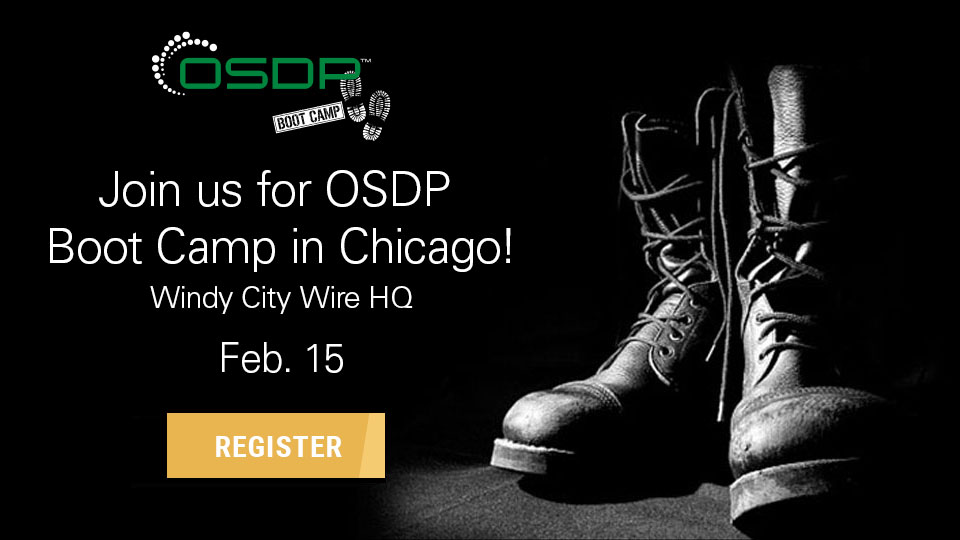 The next OSDP Boot Camp is coming to the Chicago area in February! Join us at Windy City Wire's headquarters in Bolingbrook, Illinois, to get the essential information, resources and training you need on the SIA Open Supervised Device Protocol and how to deploy modern, interoperable, OSDP-compliant systems.
---
IN YOUR EMAIL:
OVERSTOCK RESALE FORUM
The Overstock Resale Forum is a one-stop resource for PSA integrators to buy or resell security products. This site is for PSA integrators only. To get started, email overstockforum@psasecurity.com with the subject line: PSA Overstock Resale Forum Access. Include contact information for company representative to request access to the private google group.
---
Check back each Friday for a quick look at that week's highlights.