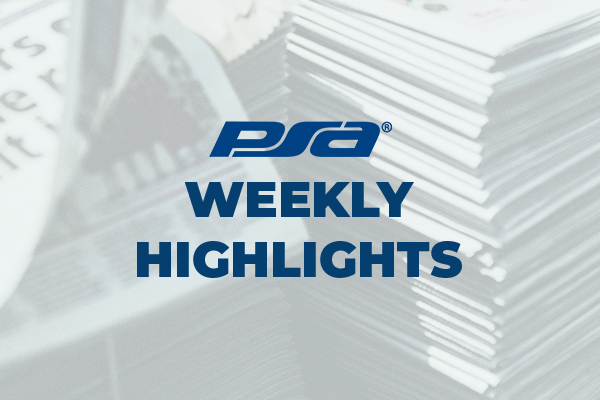 WEEKLY HIGHLIGHTS: Sept. 17, 2021
Here is your recap of what PSA did this week!
---
IN THE NEWS:

PSA announced the hiring of Allen Riggs as its new Chief Financial Officer. Riggs comes to PSA with over 20 years' executive and management experience and most recently served as Chief Financial Officer of The Synergy Company, a manufacturer of nutritional supplements.
---
ON THE POD: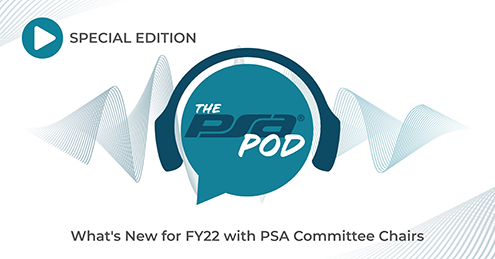 A special edition podcast about PSA Committees and your opportunity to join this fiscal year! Hear from the committee chairs and decide which would be the best fit for you and your company!
---
ON THE BLOG: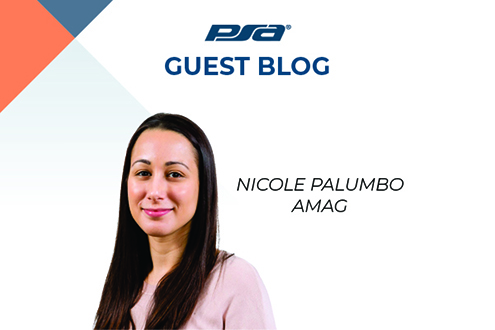 One of America's top Ivy League universities is committed to improving the world through outstanding research. However, monitoring and knowing if the right people are entering and exiting the research facilities is one of the university's biggest challenges. The university added AMAG Technology's Symmetry Business Intelligence to its security program.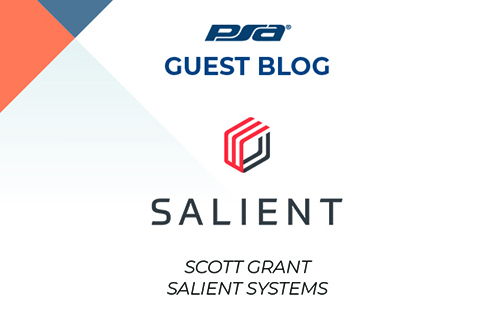 What works as traditional technologies – access control and video surveillance – can also help to optimize overall operations. Here are a few ways different vertical markets can leverage the power of an open platform video management system (VMS) for security uses and beyond.
---
AT THE "OFFICE":
This past weekend, the PSA team gathered at the park for barbecue, yard games, inflatables and face painting! The picnic was full of kids, pets and coworkers catching up outside the office. Enjoy all the pictures below!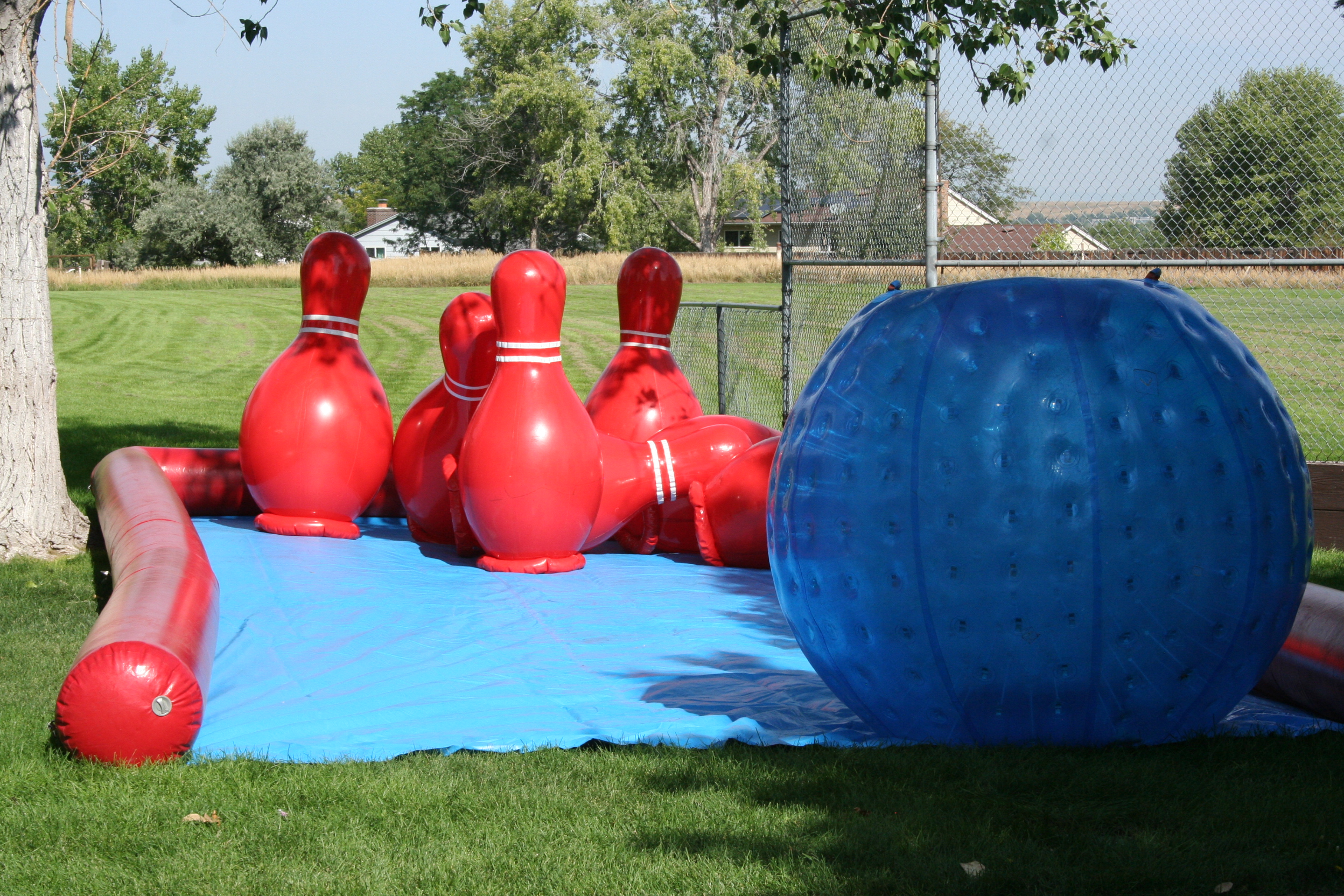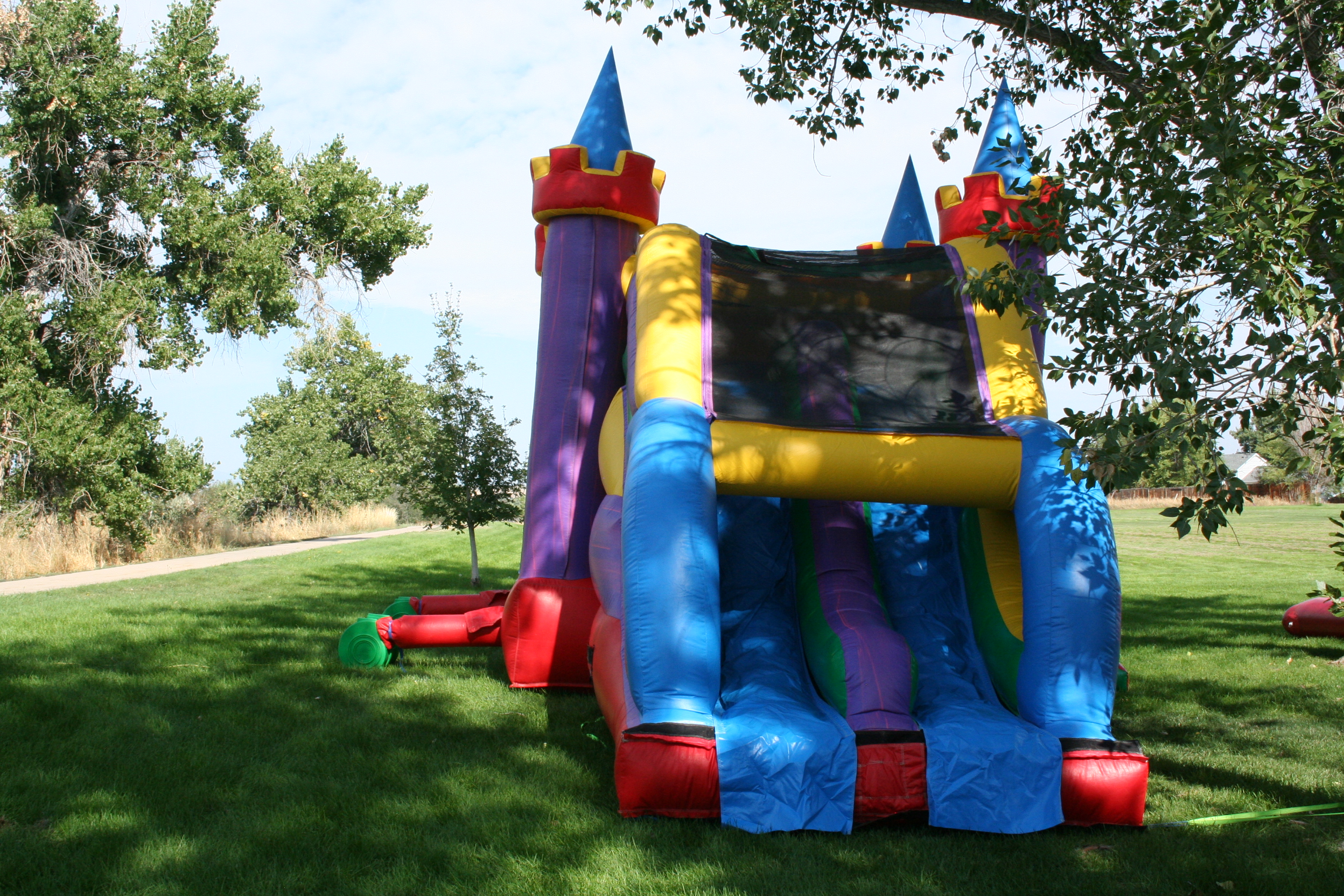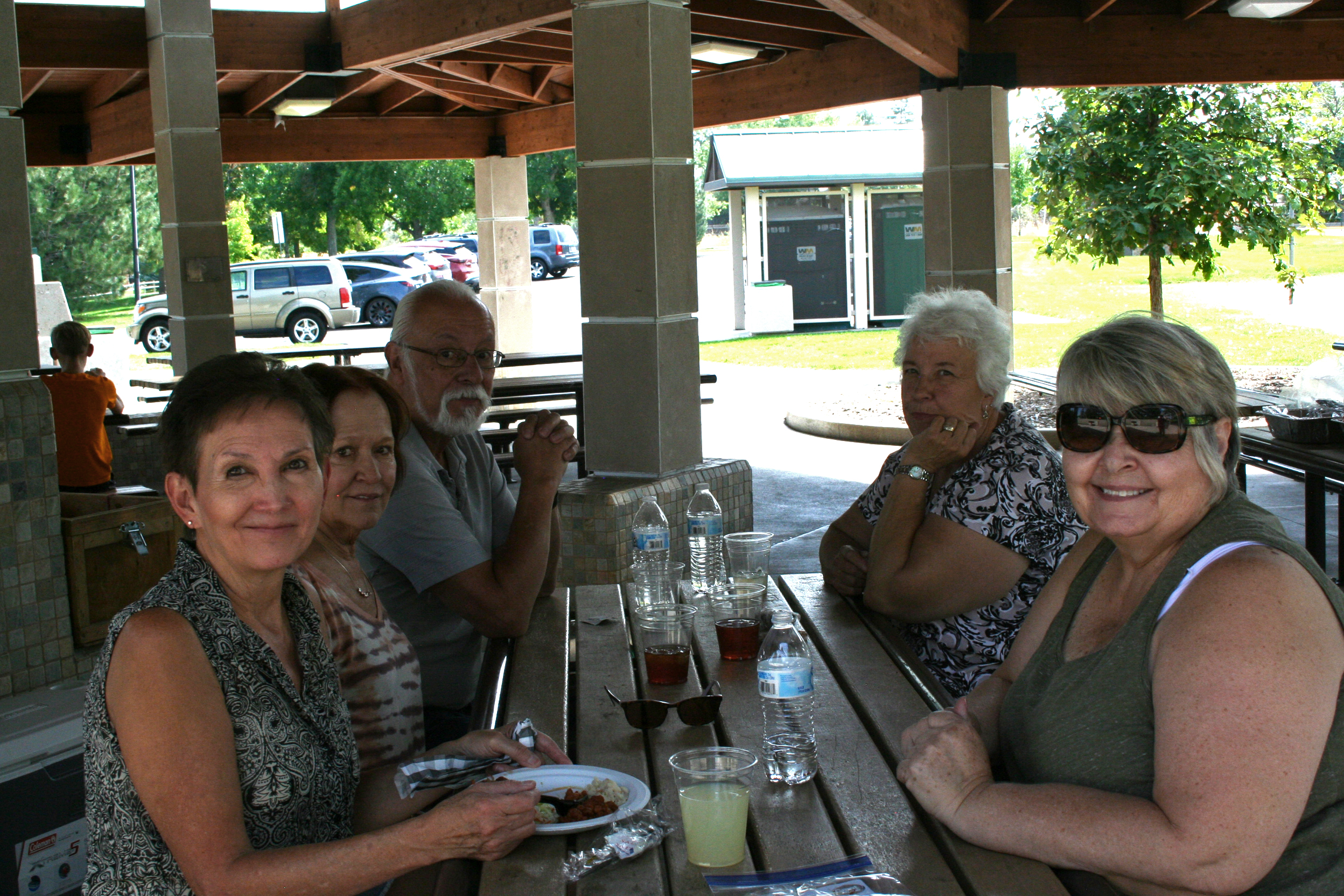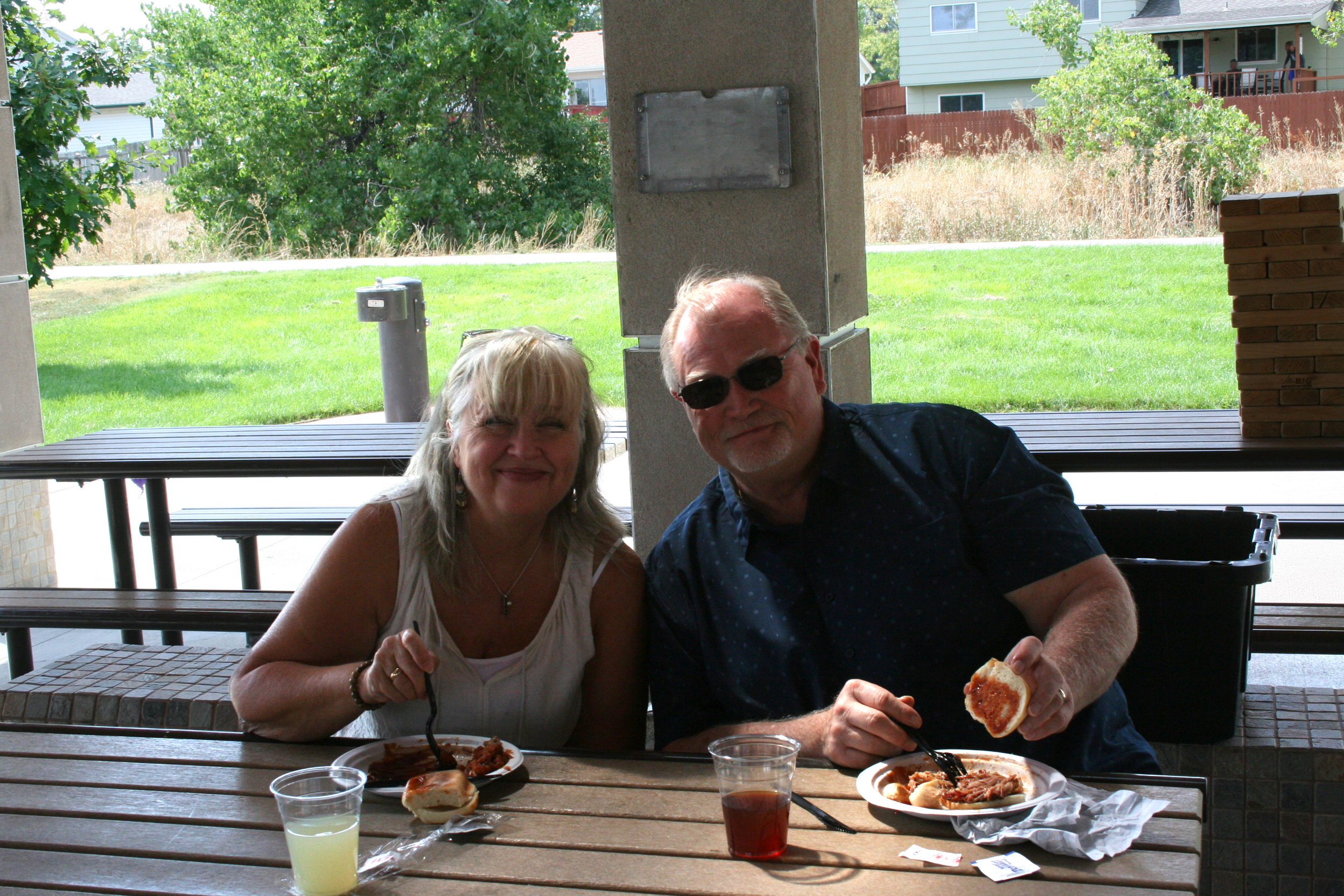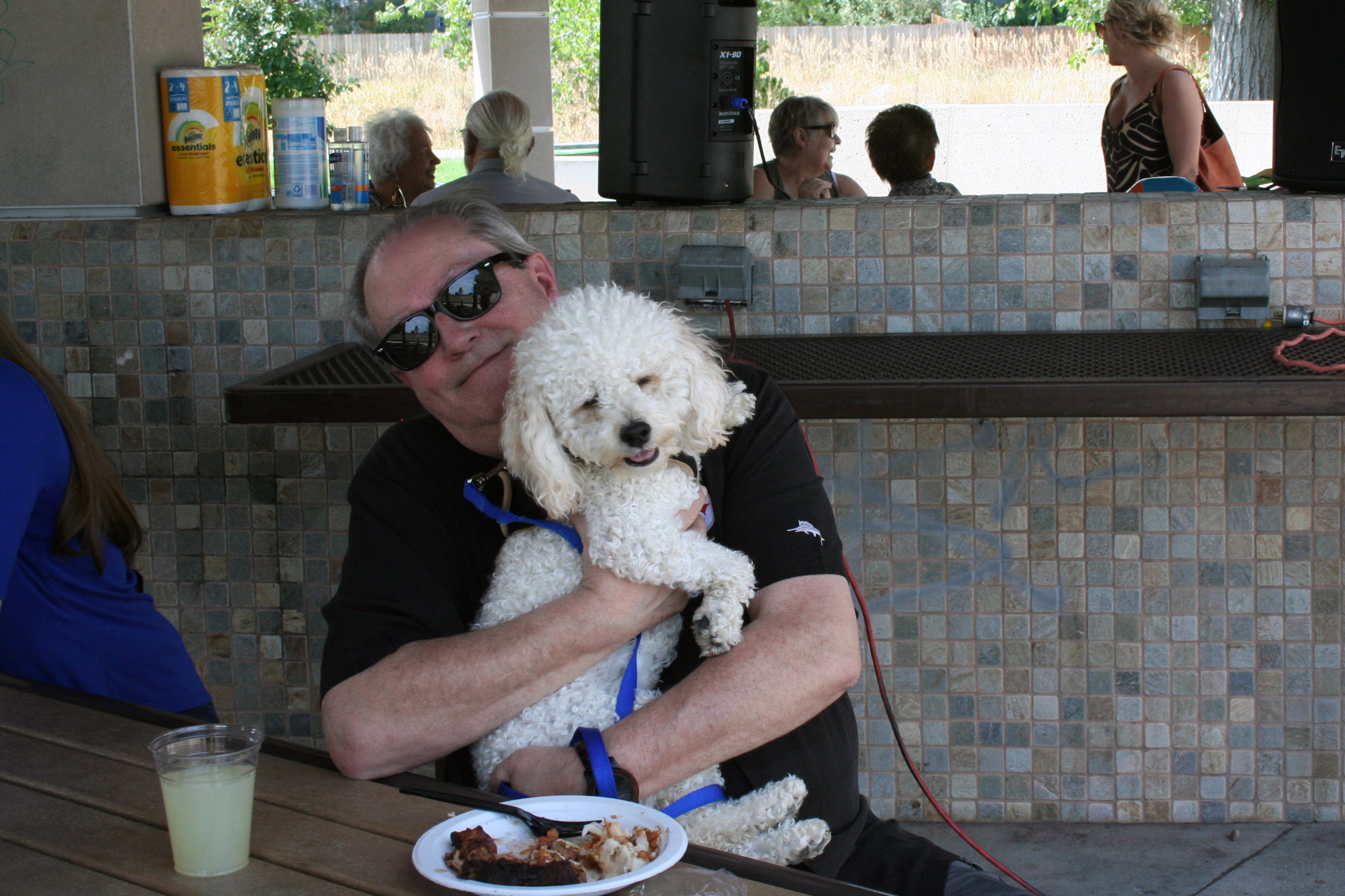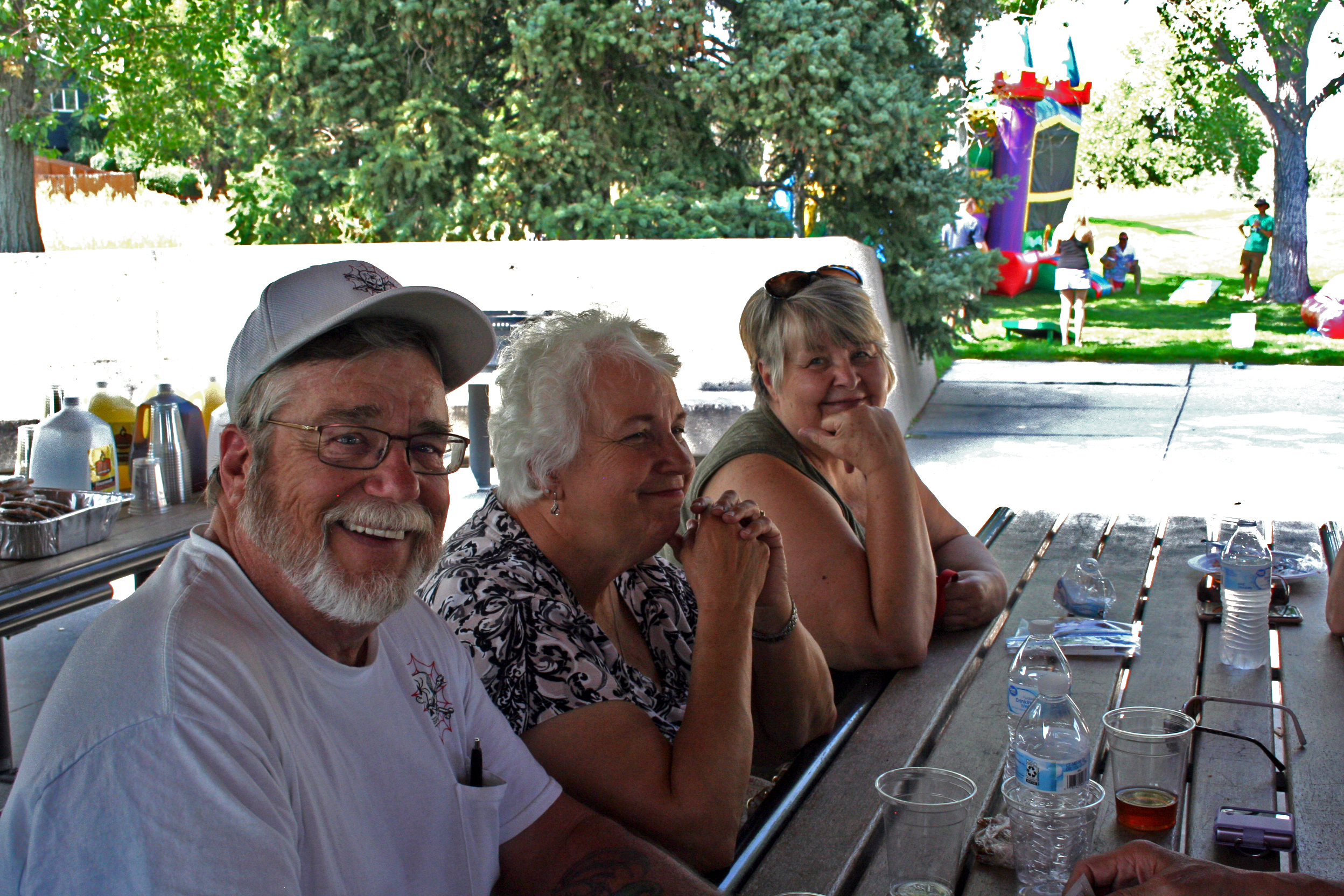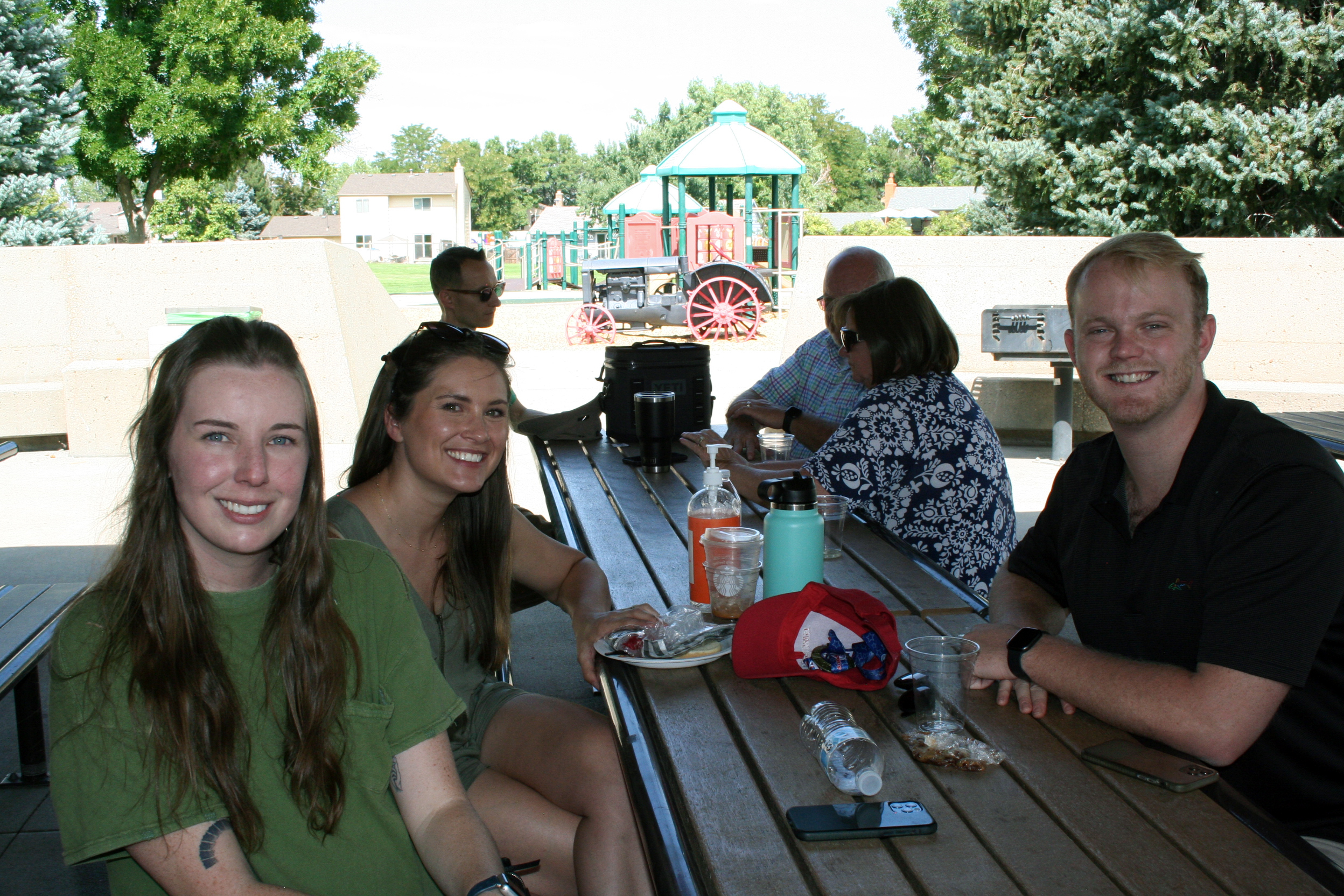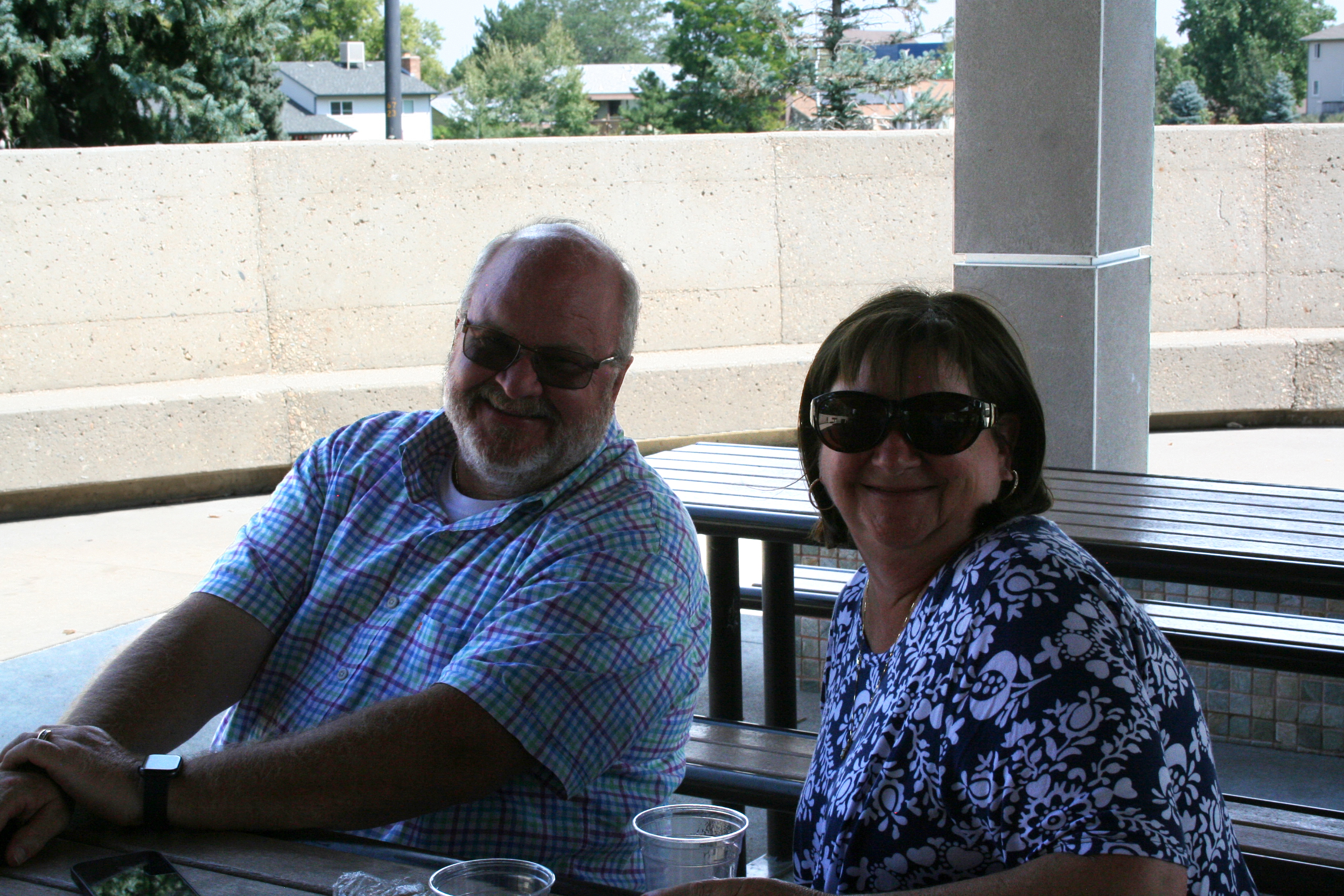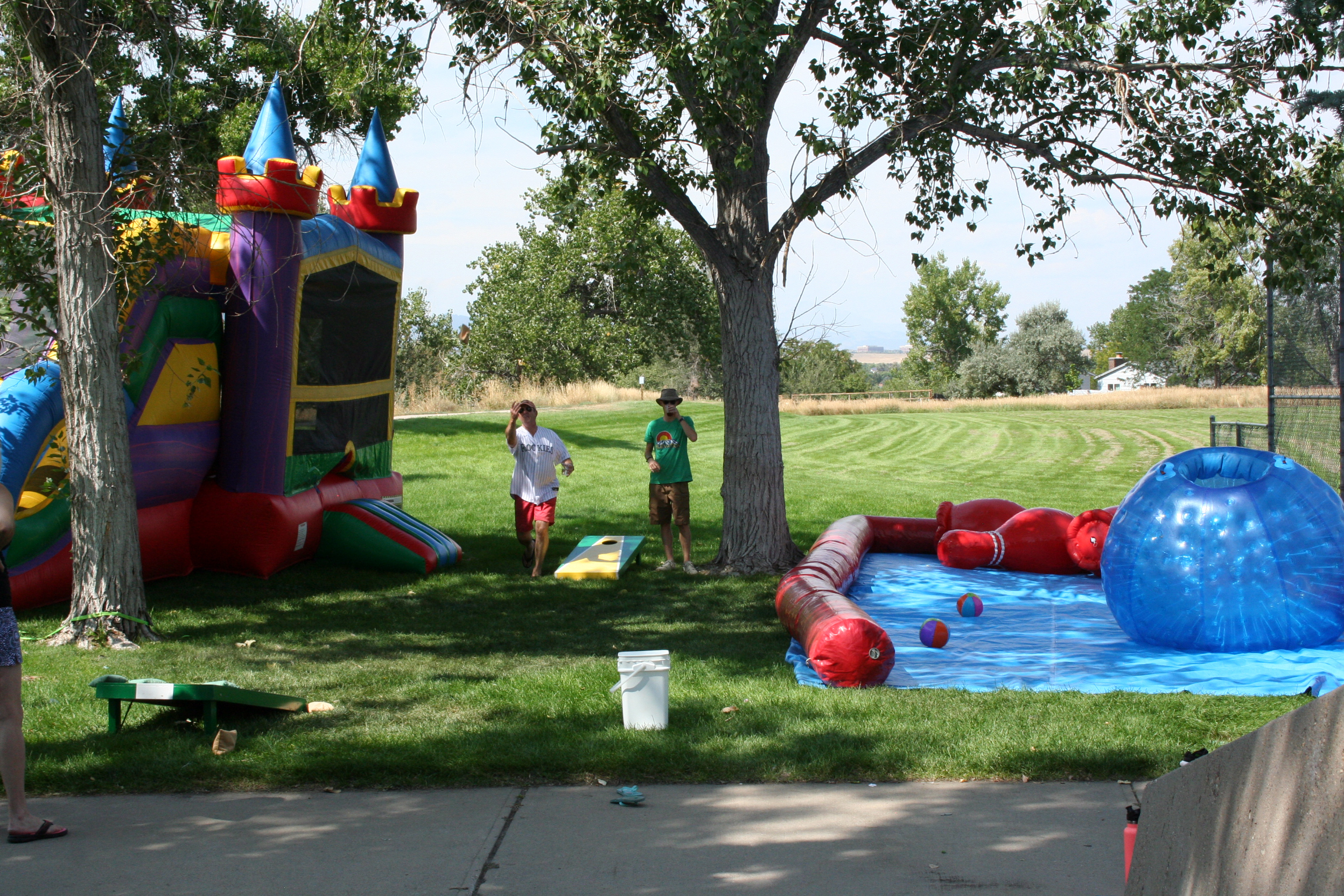 ---
Check back each Friday for a quick look at that week's highlights.