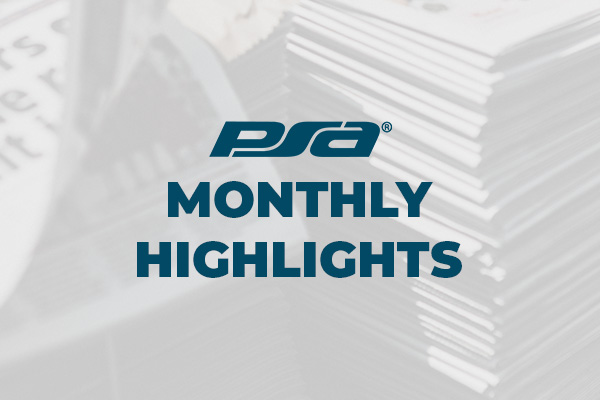 MONTHLY HIGHLIGHTS: September 2023
Here is your recap of what PSA did this month!
---
IN THE NEWS:
PSA TEC 2024 call for presentations are open! Speak at the premier event for systems integrators.
PSA launched Swell, an integrated marketing agency to help security and AV integrators and technology partners access necessary strategic marketing expertise for a fraction of the cost of big, traditional agencies.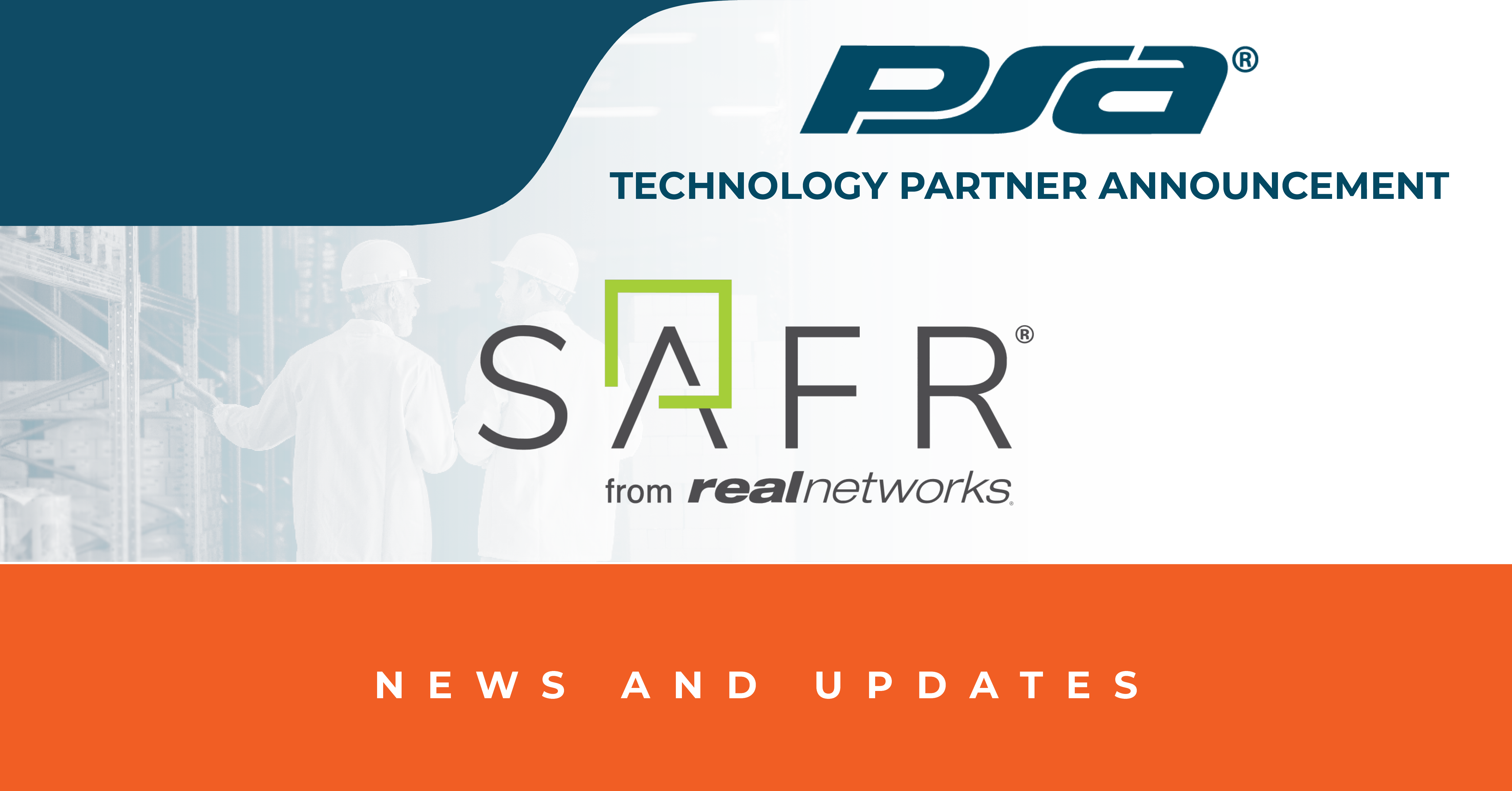 PSA announced the addition of SAFR from RealNetworks to its technology partners. SAFR is an AI-powered face authentication solution designed for mainstream commercial applications.
PSA University users can purchase partner training, content and certifications through BuyPSA.com.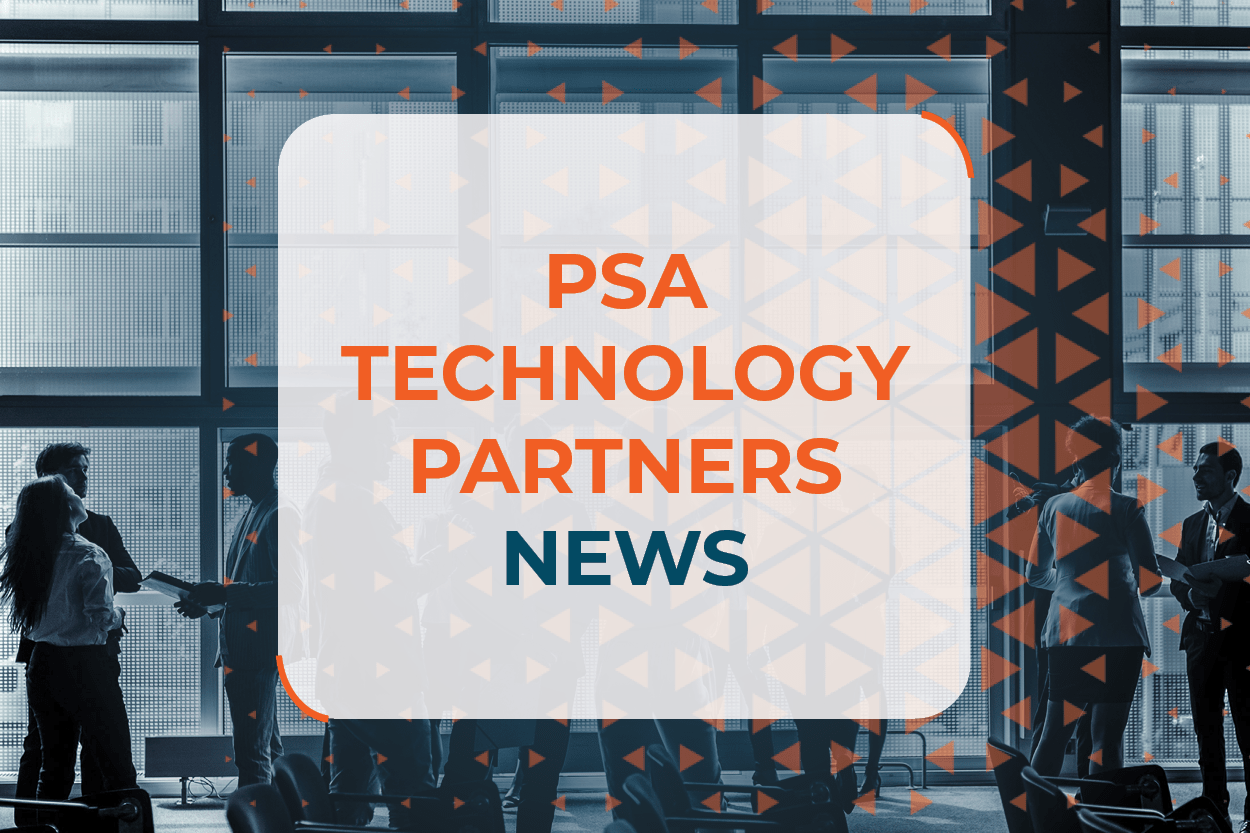 Check out what's new with your technology partners this month.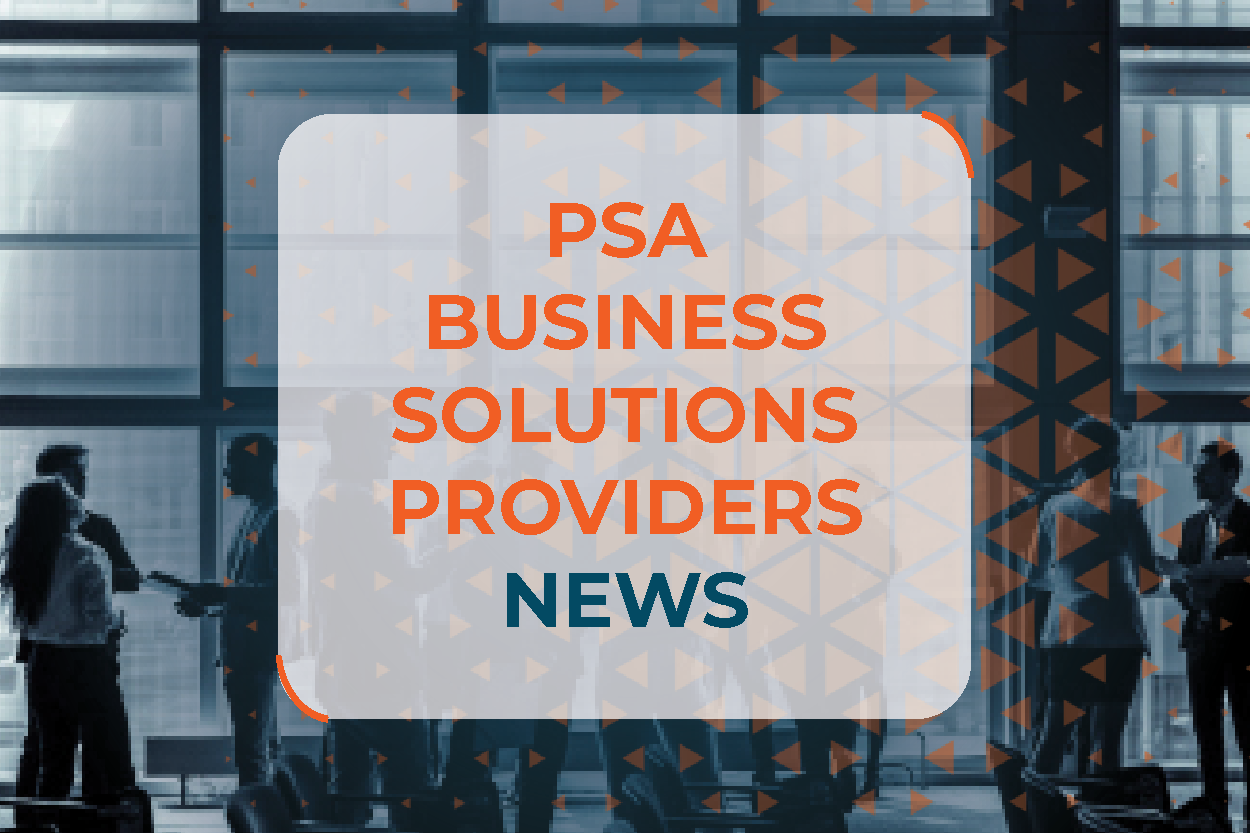 Check out what's new with your business solutions providers this month.
---
ON THE BLOG: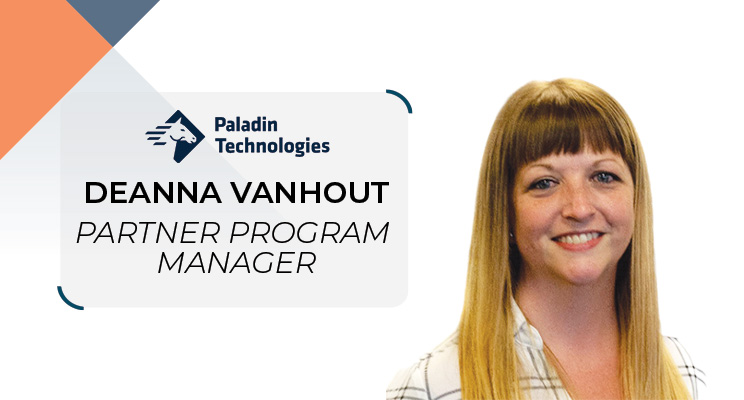 "Women in Security: Unmasking the Imposter" by Deanna VanHout
Deanna VanHout explores the profound impact imposter syndrome can have on women in the workplace and what strategies can be implemented to overcome it in her article in SDM Magazine.
"Nurturing A-Players: A Cornerstone of Organizational Success" with Brooke Erickson
Brooke Erickson discusses how investing in high-performing individuals not only boosts performance and innovation but also mitigates turnover in her article in Security Business Magazine.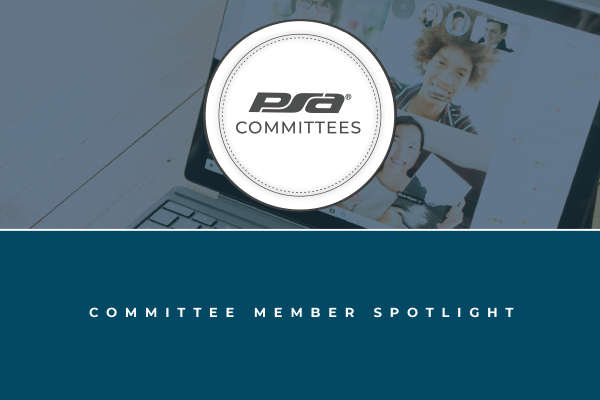 Committee Member Spotlight: Deanna VanHout
As the Women's Committee Chair, Deanna VanHout holds a strong passion for elevating the presence of women in the security industry and is motivated to facilitate and effectively guide discussions.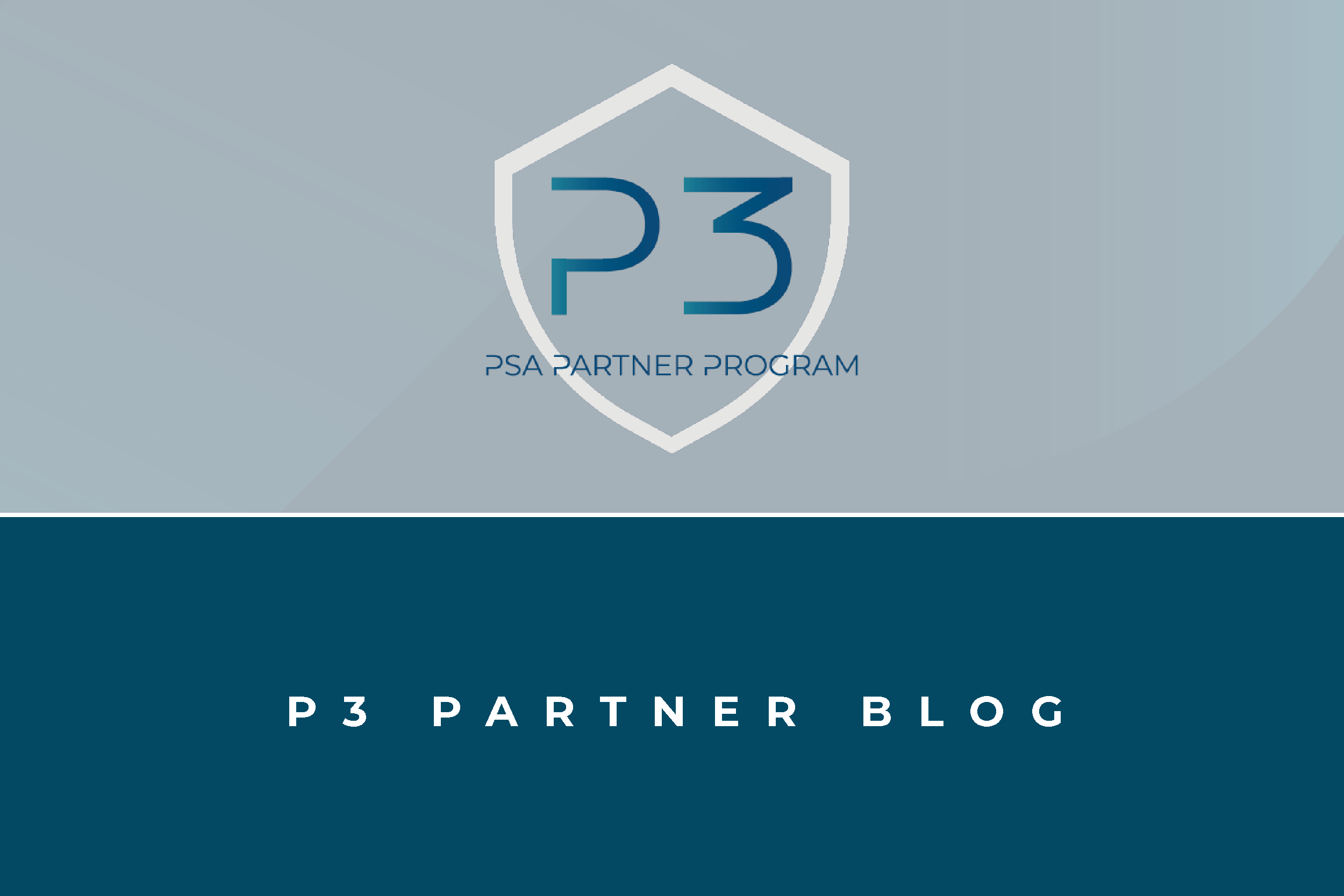 Elevate Your Skills and Boost Your Business with Certification Training
P3 Partner Salient Systems shares how they're leading the charge in the importance of high-quality training within the security industry with their CompleteView Training.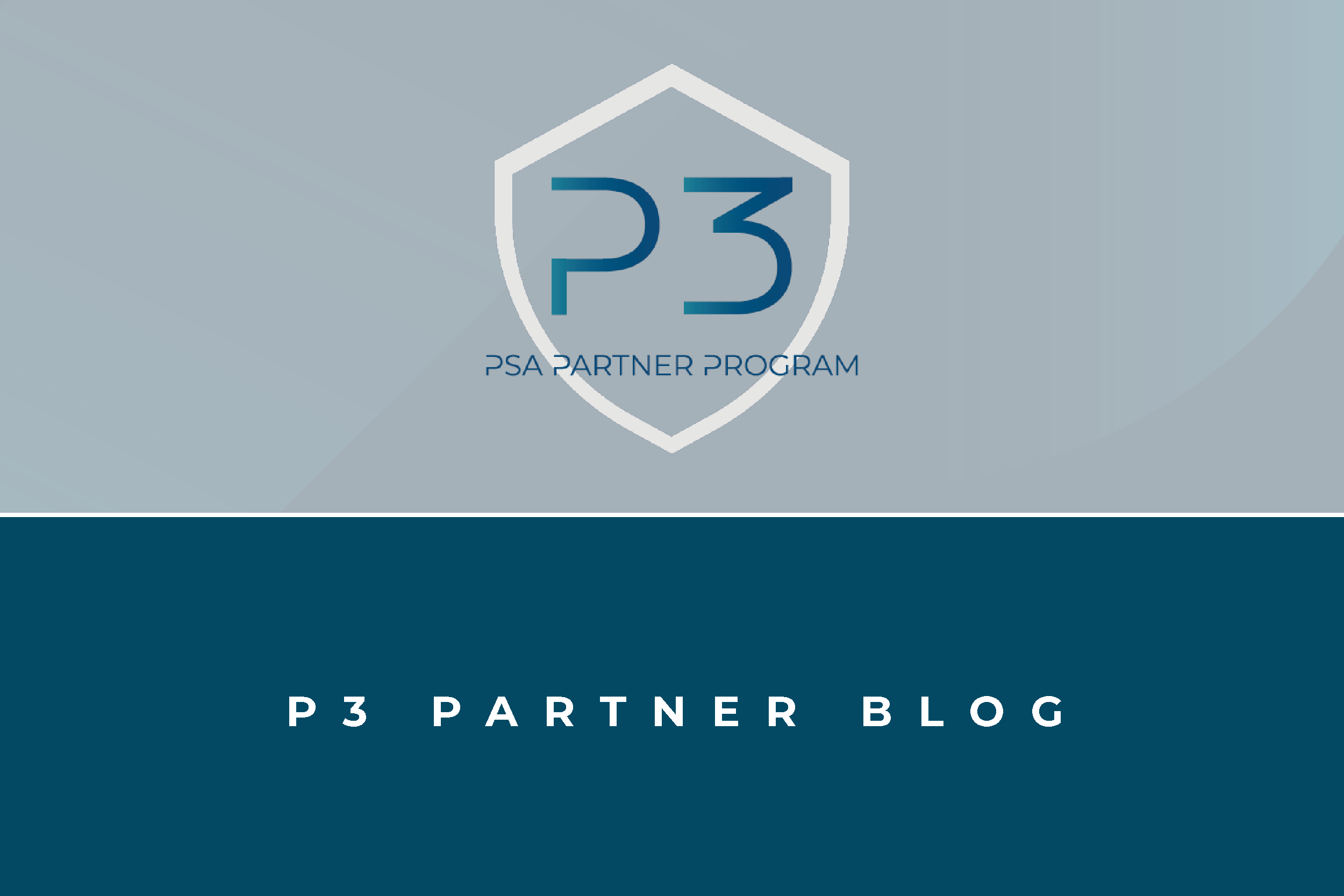 Unlocking the Future of Campus Security with Primis Access Control
P3 Partner Identiv shares the recent launch of Primis Access Control System during a time when the role of security in educational institutions has never been more critical.
---
IN THE INDUSTRY: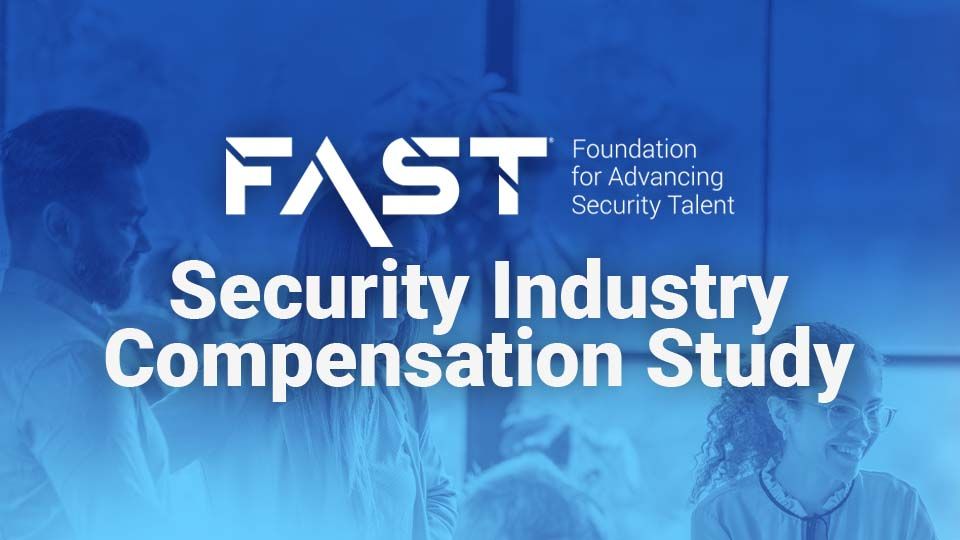 Take the Industry-Wide Wage, Compensation and Benefits Study
Survey closes Oct. 6
Take the Security Business State of the Industry Survey
---
Check back the last Friday of every month for a quick look at that month's highlights.