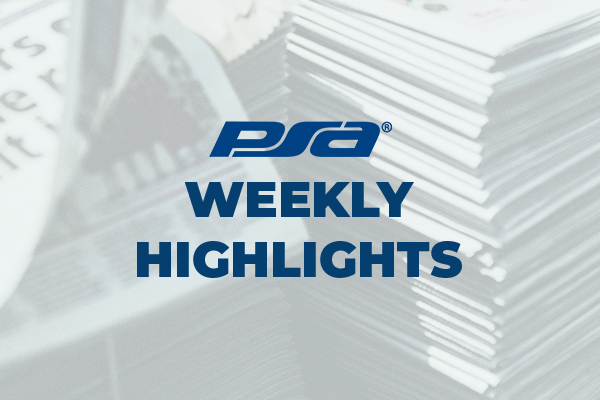 WEEKLY HIGHLIGHTS: Oct. 22, 2021
Here is your recap of what PSA did this week!
---
ON THE BLOG: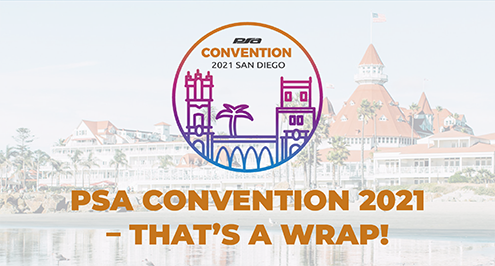 The annual PSA Convention was hosted this past week in San Diego! We held two half-day educational sessions jam-packed with three inspirational keynote speakers and one strategic business meeting. To learn more about the education sessions, President's Awards winners and event photos, check out the Convention 2021 Wrap Up!
PSA Network team members share "Insider Intelligence" with SecurityInfoWatch.com. Anthony Berticelli, vice president of operations, shares why taking responsibility for "losses" is job one of a great leader and more.
In addition to offering customized marketing services, PSA Marketing Consultancy will also be giving free tips and tricks that drive results right away! First up, let's talk about your digital storefront. PSA Vice President of Marketing and Events Candice Aragon shares the first step to update your digital presence.
---
IN THE INDUSTRY:

This week was Cyber Career Week! The cybersecurity field has something for everyone. Cyber professionals make a real world impact by developing unique solutions in a dynamic industry.
---
Check back each Friday for a quick look at that week's highlights.